Company says proposed DAPL expansion does not increase risk of leaks, amount of spillage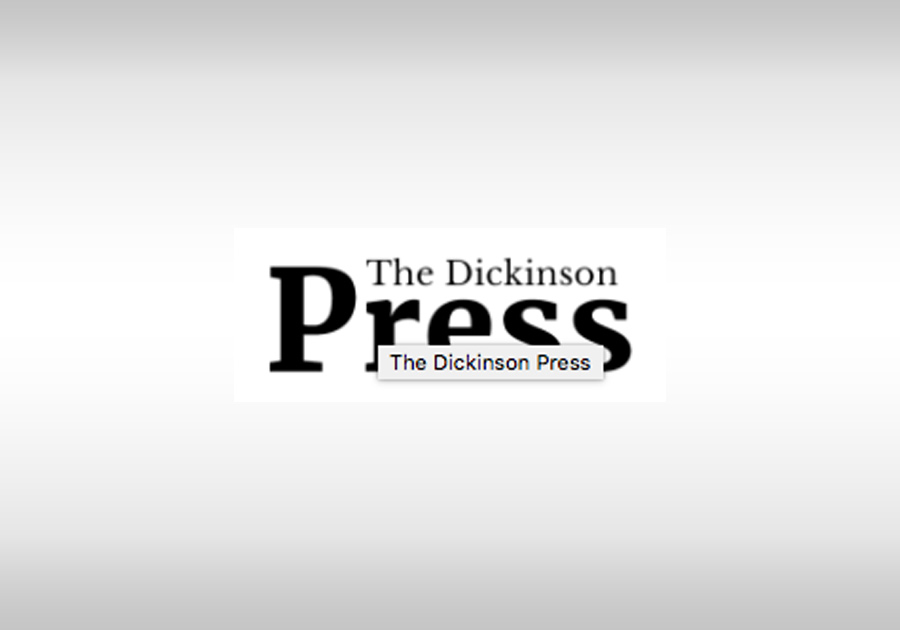 A proposed pump station about 5 miles west of Linton would make it possible for pipeline operator Energy Transfer to increase the capacity of the pipeline from 570,000 barrels to 1.1 million barrels (23.9 million gallons to 46.2 million gallons) per day. The three-member regulatory board is charged with deciding the fate of the project.
Administrative Law Judge Timothy Dawson, who is overseeing the hearing, said the commission may go as late as 11 p.m. in hearing testimony.
Charles Frey, the vice president of liquids engineering for Energy Transfer subsidiary Dakota Access LLC, said during testimony the proposed expansion of the Dakota Access Pipeline would not increase the risk of oil spills. Increased flow rate and velocity are not related to the probability of a leak, he said.
The tribe's attorney, Tim Purdon, also pressed Frey on the possibility of a "surge," a sudden change in pressure in a pipeline that, if severe enough, could cause it to burst. Surges could result from the inadvertently closing of a valve or the starting up or shutting down of a pump. Frey characterized these occurrences as very infrequent.
The Texas-based company has not filed a surge analysis with