Colorado judge finds Trump engaged in insurrection, but rejects constitutional ballot challenge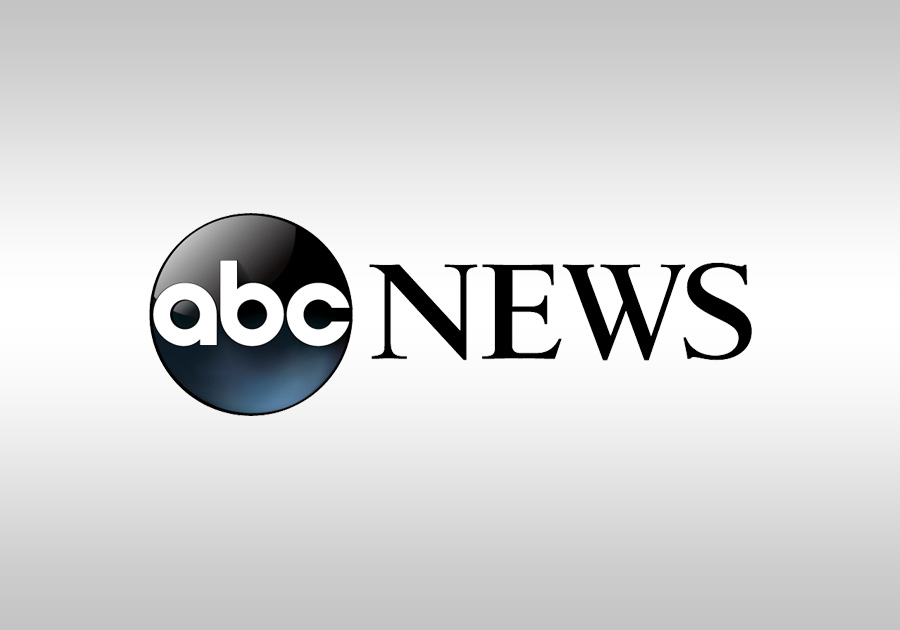 DENVER — A Colorado judge on Friday found that former President Donald Trump engaged in insurrection during the Jan. 6, 2021, attack on the U.S. Capitol but rejected an effort to keep him off the state's primary ballot because it's unclear whether a Civil War-era Constitutional amendment barring insurrectionists from public office applies to the presidency.
The lawsuit, brought by a left-leaning group on behalf of a group of Republican and independent Colorado voters, contended that Trump's actions related to the attack ran afoul of a clause in the 14th Amendment that prevents anyone from holding office who "engaged in insurrection or rebellion" against the Constitution.
The decision by District Judge Sarah B. Wallace is the third ruling in a little over a week against lawsuits seeking to knock Trump off the ballot by citing Section 3 of the amendment. The Minnesota Supreme Court last week said Trump could remain on the primary ballot because political parties have sole choice over who appears, while a Michigan judge ruled that Congress is the proper forum for deciding whether Section 3 applies to Trump.
In her decision, Wallace said she found that Trump did in fact "engage in insurrection" on Jan. 6 and rejected his