Colin Reed: Kamala Harris and I were both very wrong about her candidacy – Here's why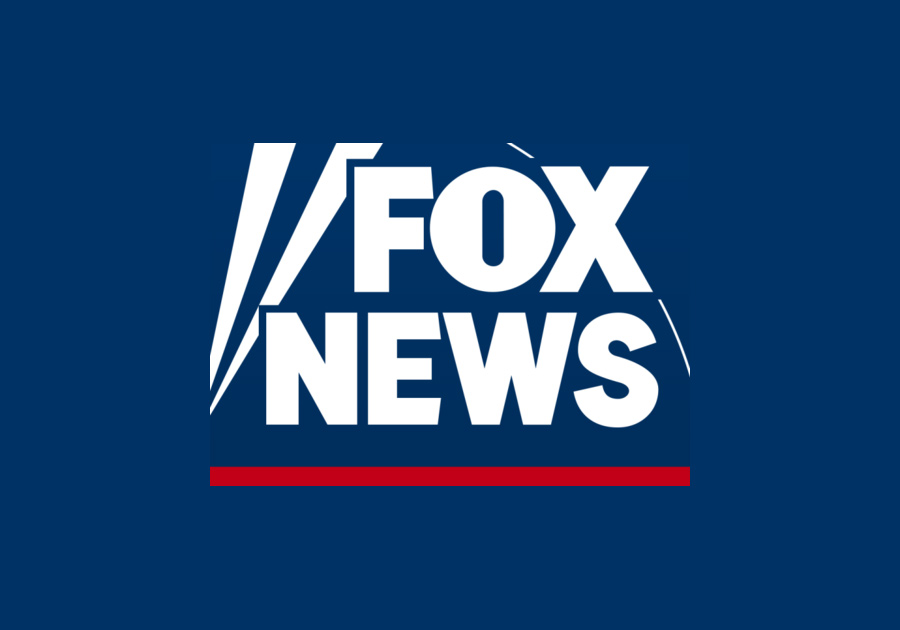 Last January I wrote a Fox News op-ed headlined "Here's why Kamala Harris is my early bet to win the 2020 Democratic presidential primary." On Tuesday I lost the bet.
A full two months before the first votes are cast in the Iowa caucuses, the senator from California withdrew from the presidential race, joining former Rep. Beto O'Rourke of Texas on the island of dropouts and unfulfilled expectations.
In her parting message, Harris cited a lack of financial resources, saying "I'm not a billionaire" – a not-so-veiled jab at former New York City Mayor Michael Bloomberg and perhaps even her fellow Californian, Tom Steyer.
ARNON MISHKIN: KAMALA HARRIS DROPS OUT – HERE ARE 2020 CANDIDATES WHO WILL BENEFIT MOST FROM HER EXIT
It is true that campaigns require resources to remain competitive, but running out of money is a symptom – not a cause – of more serious political ailments.
More from Opinion
As with any other investor, political donors want to contribute to winning causes. No one wants to throw good money after bad. Donors are attracted to candidates with campaign momentum and a path to victory – and Harris didn't have either one.
Harris' withdrawal from the race