CNN, New York Times hosting next Democratic primary debate, to be held in Ohio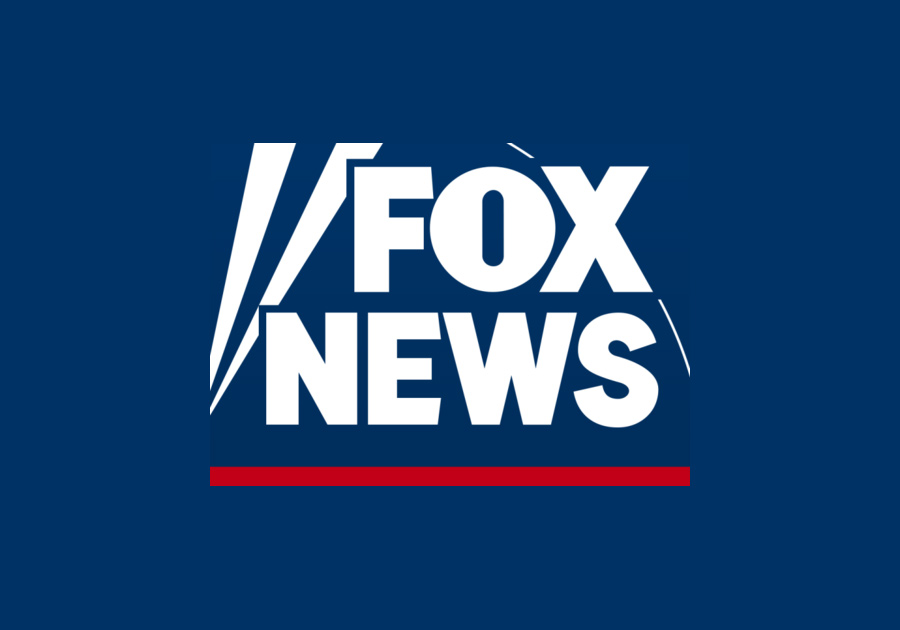 The fourth Democratic presidential primary debate will take place next month in Westerville, Ohio, the Democratic National Committee (DNC) announced Friday, as candidates fight to qualify for the televised showdown.
The debate — it'll be the fourth round this year — will be hosted by The New York Times and CNN at Otterbein University, the party said in a news release. The debate is scheduled for Oct. 15. (If enough candidates qualify to split the candidates over two nights, the second will be Oct. 16.)
DEBATE DESCENDS INTO MELEE OVER HEALTH CARE, OBAMA, SOCIALISM AS DEMS STRUGGLE TO SHOW UNITY
The announcement came a day after 10 candidates sparred in the ABC News-hosted debate in Houston on Thursday night.
The moderators for October's debate will be Marc Lacey of The Times, and CNN's Anderson Cooper and Erin Burnett. It will be the cable network's second Democratic debate this cycle: CNN hosted the party's July debate event in Detroit. The New York Times said it will be the paper's first presidential campaign debate in more than a decade.
To qualify for the debate, according to the DNC, candidates must meet a 2 percent polling threshold in at least four qualifying polls; they must also have a minimum of 130,000 unique