CNBC Poll: Majority of Business Leaders Say Trump Will Win in 2020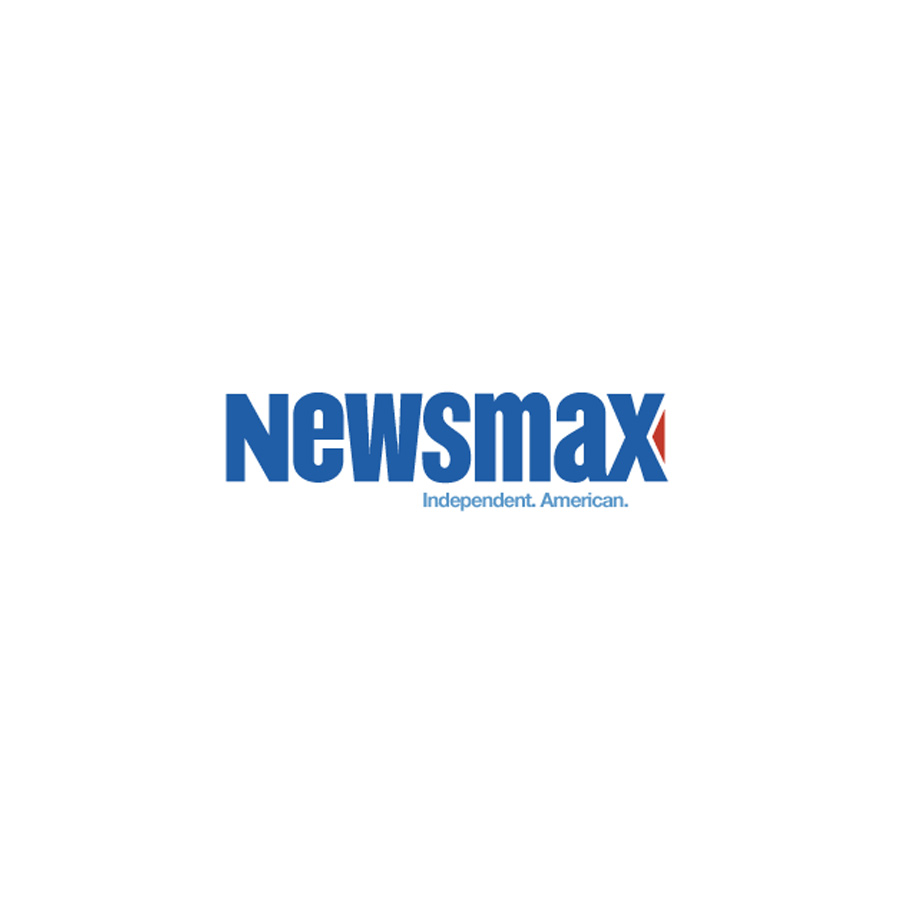 More than two-thirds of North American chief financial officers surveyed by CNBC say President Donald Trump will be re-elected in 2020.
About a quarter believe former Vice President Joe Biden will win.
This is the first time the CNBC Global CFO Council survey has asked executives about the upcoming elections.
The survey also showed that a majority of the CFOs say trade policy will have a negative impact on their businesses over the next six months. Nearly 50% say their companies have higher input costs as a result of the tariffs placed on imports from China and other nations.
And more than 25% say they've had to increase prices to offset higher costs.
Still, 65% of the CFOs surveyed say the economy will not experience a recession in 2020. And a majority of them say the current interest rate levels are "appropriate."