Civil War uniform button discovered at Little Bighorn Battlefield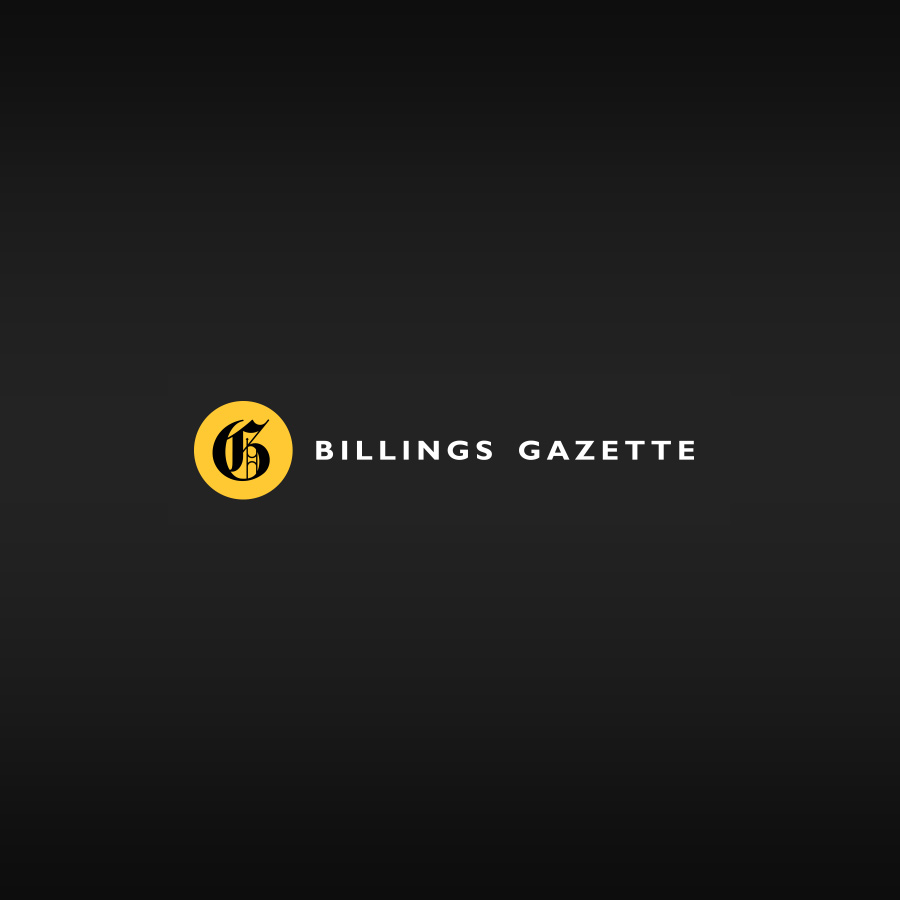 Nearly 150 years after the battle took place, the Little Bighorn Battlefield is still yielding its history. On Monday, a Civil War-era uniform cuff button was discovered by park visitors.
In a post on its Facebook page, the park announced that a Civil War-era General Service cuff button was discovered by a group of visitors in the park. The group took a photo of the item and reported it to park staff before leading them back to where it was found.
"We're very thankful," Acting Park Superintendent Christy Fleming said. "It was actually two different groups that brought this to our attention and we're very thankful that they did."
She added that there have been more reports of similar discoveries this year when compared to recent years. There isn't a clear reason why, but it is suspected that the greater amount of precipitation and ground runoff has led to more artifacts rising to the surface.
People are also reading…
Most visitors take time to visit Last Stand Hill at the Little Bighorn Battlefield National