Chuck Haga: Decluttering can be satisfying, but difficult, too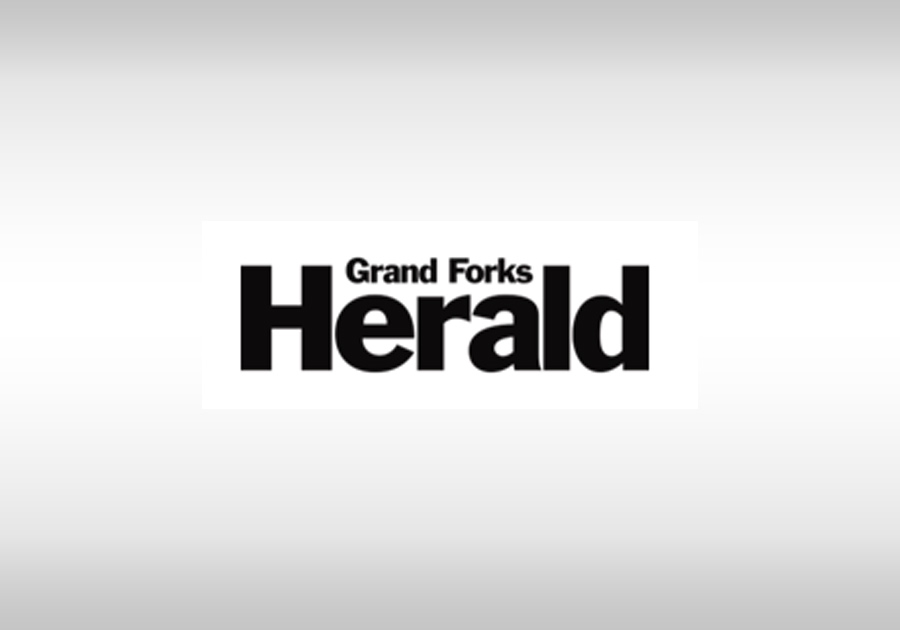 The sugar bowl and creamer have small, almost imperceptible chips. I can picture them, and the small bowls that my mother filled with olives, pickles and radishes, set carefully on a spotless white tablecloth, accenting the platters of carved turkey or pheasant. With the fragrance of Norwegian cookies baking, the late November sun filtering through lacy curtains and causing the glassware to sparkle – after all the decades that have passed since she and my father died, the image of that place, on that day, remains clear and precious.
The gravy boat stands out a little because it is shapely and features an intricate floral design and a slight golden tint overall, but it has no more monetary value, I'm sure, than the plain, heavy glass of the sugar bowl, creamer and other pieces. What once was a full formal dinner set may have been a wedding gift in the 1930s, cared for and reserved for holidays and other special occasions, but this is not fine Waterford crystal. You might even dismiss it as cheap.
It speaks to me, though, of family. It conjures faces, and they are smiling.
But as I held the surviving pieces this week, gifts from