Chuck DeVore: Housing alone won't solve homeless crisis – Drug addiction and mental illness must be treated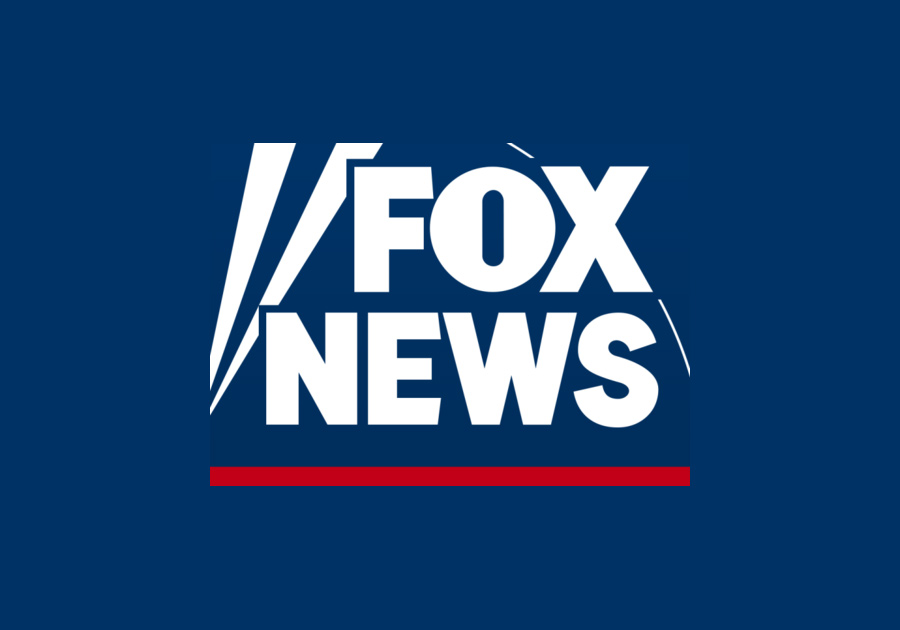 Steve Adler, the mayor of Austin, Texas, was on Fox News defending his city's homeless policies Tuesday during an interview with Bill Hemmer.
Last summer, the all-Democratic 10-member Austin City Council voted to lift the city's ban on sleeping or camping on public property, such as sidewalks and parks – except for City Hall itself.
Immediately following the vote, Austin's visible homeless population soared, with people passed out in the doorways of businesses, erecting tents along busy parkways and, according to police, getting hit and killed by cars.
TEXAS GOV. ABBOTT OPENS HOMELESS CAMPSITE ON STATE LAND IN FIGHT WITH AUSTIN
Responding to criticism from city residents, including Republican Gov. Greg Abbott (who lives in downtown Austin in the governor's mansion), the City Council passed an amendment to its homeless camping ordinance last month. The new rules made it illegal for the homeless to camp within a quarter-mile of a large downtown homeless shelter.
The amended ordinance quickly pushed more of the homeless into the city's business district, leading a manager of one of Austin's famous food trucks to note that the increased chaos on the streets was threatening to his customers.
In his Fox News interview, Adler, a Democrat, repeatedly said the homeless