China Says No 'Mercy' for Hong Kong Demonstrators, Promises to Quash Protests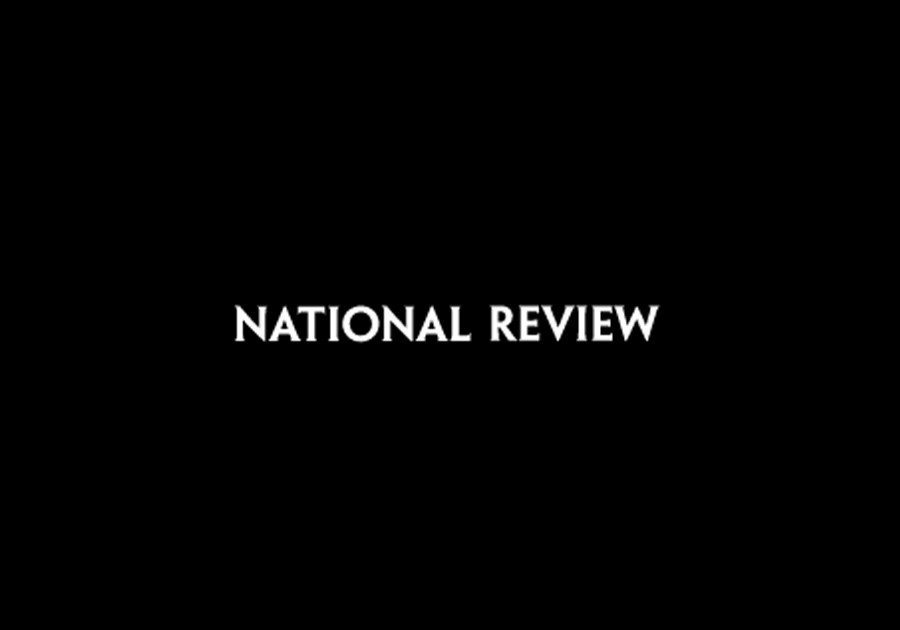 Anti-extradition bill demonstrators at the departure hall of Hong Kong International Airport, China August 12, 2019. (Issei Kato/Reuters)
China on Monday vowed a severe response to pro-democracy protesters in Hong Kong who confronted police and shut down the international airport, saying the demonstrators were engaging in "terrorist activities."
"This type of violent criminal activity must be resolutely combated according to the law, with no hesitation or mercy," stated China's Hong Kong and Macao Affairs Office spokesman, Yang Guang, according to state media.
Hong Kong has been roiled by protests throughout the summer, originally sparked by outrage over an extradition law that Hong Kong residents say would allow Chinese authorities to effectively "kidnap" them on little evidence. The concern over the law soon ballooned into fear that China plans to throw out its "One Country, Two Systems" policy regarding Hong Kong.
Over the weekend, about 5,000 protesters swarmed Hong Kong International Airport, causing the major travel hub to shut down and cancel all flights.
"If we allow these types of terrorist activities to continue, then Hong Kong will slide into a bottomless abyss," China's Liaison Office in Hong Kong said.
China has accused the U.S. of inciting the protests.
"The U.S. has been making various Hong Kong-related accusations