Child cases grow as coronavirus has 'open season' to spread in North Dakota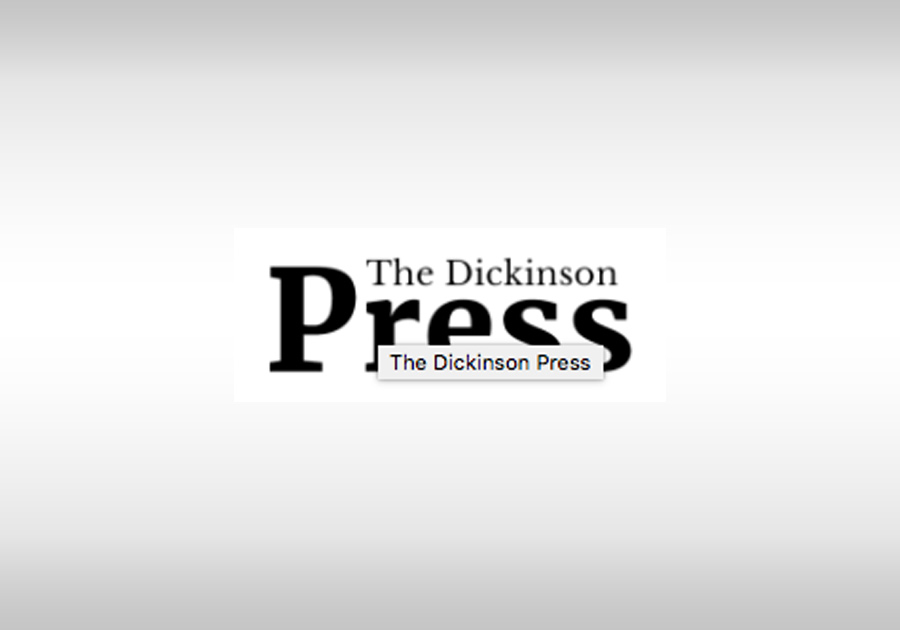 She developed upper respiratory symptoms on the evening of Oct. 1, and a rapid test on Oct. 3 indicated she had COVID-19.
Her 3-year-old sister, Estelle, tested negative on Oct. 3, but tested positive the next day. So far, brother Gabriel, 8, has not come down with an infection.
Fortunately, the children's symptoms have been mild, according to their father, Adam Stubson. "It's mostly just been coughs," he said. "They've had some low-grade fevers. So far we've been lucky."
Children have made up a greater proportion of COVID-19 infections since the delta wave began this summer. During seven days ending Sunday, Oct. 10, North Dakota reported 1,011 active COVID-19 cases in children, who accounted for 27% of 3,736 active cases during the week.
Since the pandemic started in March 2020, kids accounted for 19.5% of all COVID-19 cases, illustrating how the share of infections among children has grown.
Cases are spreading rapidly among children because those under 12 aren't eligible for vaccination and schools are doing a much poorer job of mitigating transmission, such as requiring masks to be worn indoors, said Dr. Stephen McDonough, a retired Bismarck pediatrician and former