Character Matters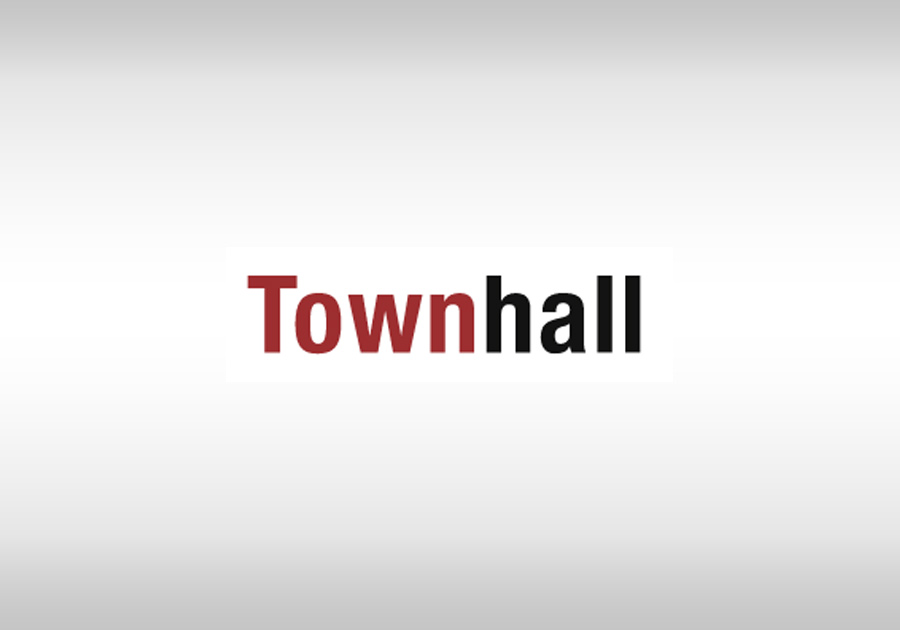 Leaving aside all the sometimes legitimate and sometimes illegitimate responses from defenders of former President Donald Trump following his indictment by a New York grand jury, there is something that would have made all the difference for the 45th president had he focused on it as his top priority, rather than himself.
That something is character. Dictionary.com defines the word: "the aggregate of features and traits that form the individual nature of some person or thing." There are those with good and bad character. People who demonstrate good character are generally trusted and thought highly of. Bad things are usually not said about them and any allegations are often disbelieved. When allegations are made against people with bad character, one tends to think any of them might be true. This is the case with Donald Trump.
Even though Manhattan District Attorney Alvin Bragg made a campaign promise to "get Trump," and the case reportedly involves hush money paid to a porn star and testimony by Trump's personal attorney Michael Cohen, who served time for facilitating those payments, it is Trump's bad character, displayed in many ways and over many years that has brought him to this breaking point.
One's character determines one's