Century-old ranchland study yields new data on climate change, evolution of North Dakota's native prairie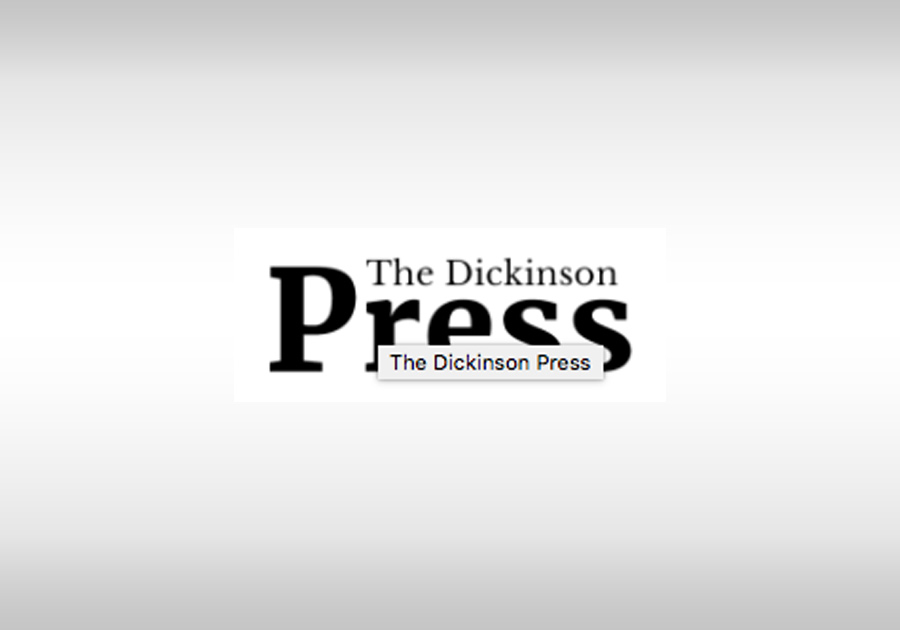 Rather, researchers at the Northern Great Plains Research Laboratory were looking to answer a question of practical significance to North Dakota's growing population of homesteading ranchers: How many acres of the state's native grasslands are needed to sustain a single steer?
More than 100 years later, a version of that grazing experiment, initiated by an agronomist named Johnson Thatcher Sarvis, continues at the lab's field site south of Mandan, an outpost of the U.S. Department of Agriculture.The lab notes that it is one of the longest-running experiments in North America.
Today, its results also inform questions that may never have occurred to Sarvis and his colleagues during their lifetimes.
"The physical experiment continues, but the data and availability of that data allows it to be used for new and creative uses," said Mark Liebig, a USDA soil scientist, one morning last year at the site of the historical pastures of Sarvis' evolving experiment.
Among those new uses is research into two trends of increasing consequence to North Dakota farmers and ranchers: the state's steadily warming climate and the gradual displacement of many of the native species that once populated its