Castro: Biden Memory Remark About Policy, Not Age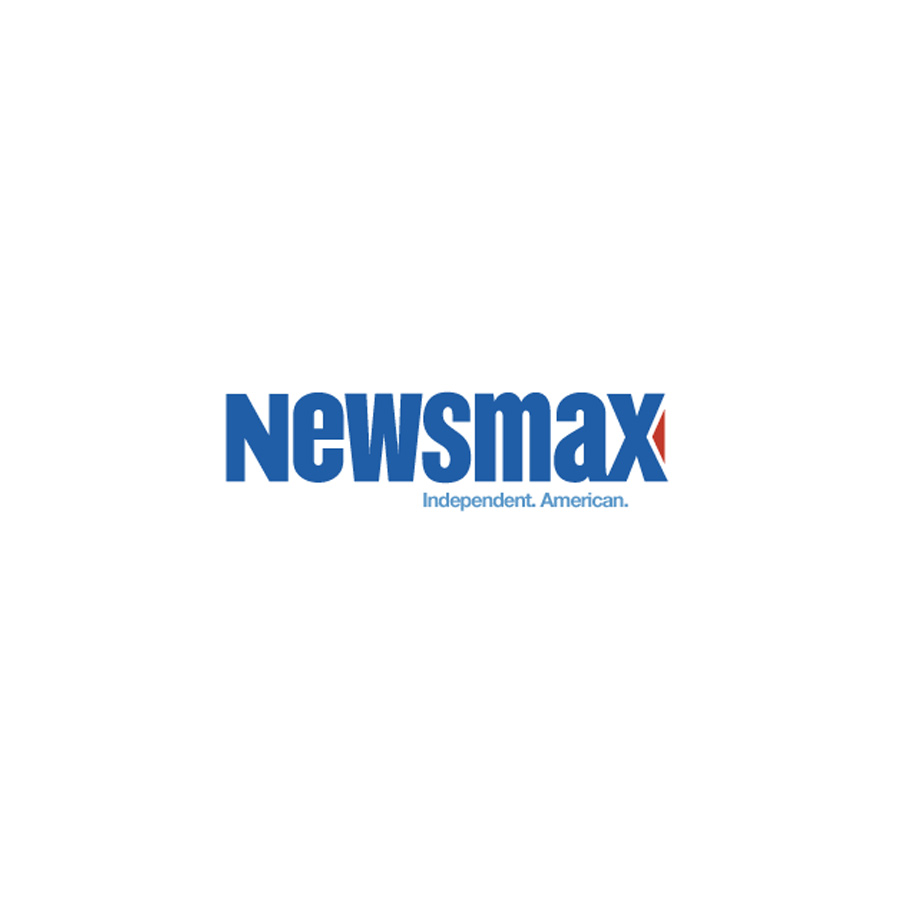 Democratic Presidential candidate Julian Castro on Friday insisted that his debate jab at former Vice President Joe Biden's healthcare policy statements were not a personal attack at his age, saying it was a comment he would have made at anybody.
"It didn't matter that it was Joe Biden," Castro, who was the secretary of Housing and Urban Development under former President Barack Obama and served alongside Biden in that role, told CNN's New Day. "If it had been another candidate that tried to deny what they just said two minutes ago, I would have asked them the same thing."
Castro Thursday night blew up at Biden, 76, after the latter said people seeking government-run healthcare would not have to buy into the system. A few minutes before that, he said people would have to buy in. Castro pointedly asked him if he had forgotten what he'd just said, a comment that many saw as a jab at Biden's age.
"I wouldn't do it differently," Castro said Friday. "That was not a personal attack. This was about a disagreement over what the vice president said regarding healthcare policy."
Castro said the controversy over his debate comments have blown up because it is