Carnivore concerns: Desperation drives hunter to success and failure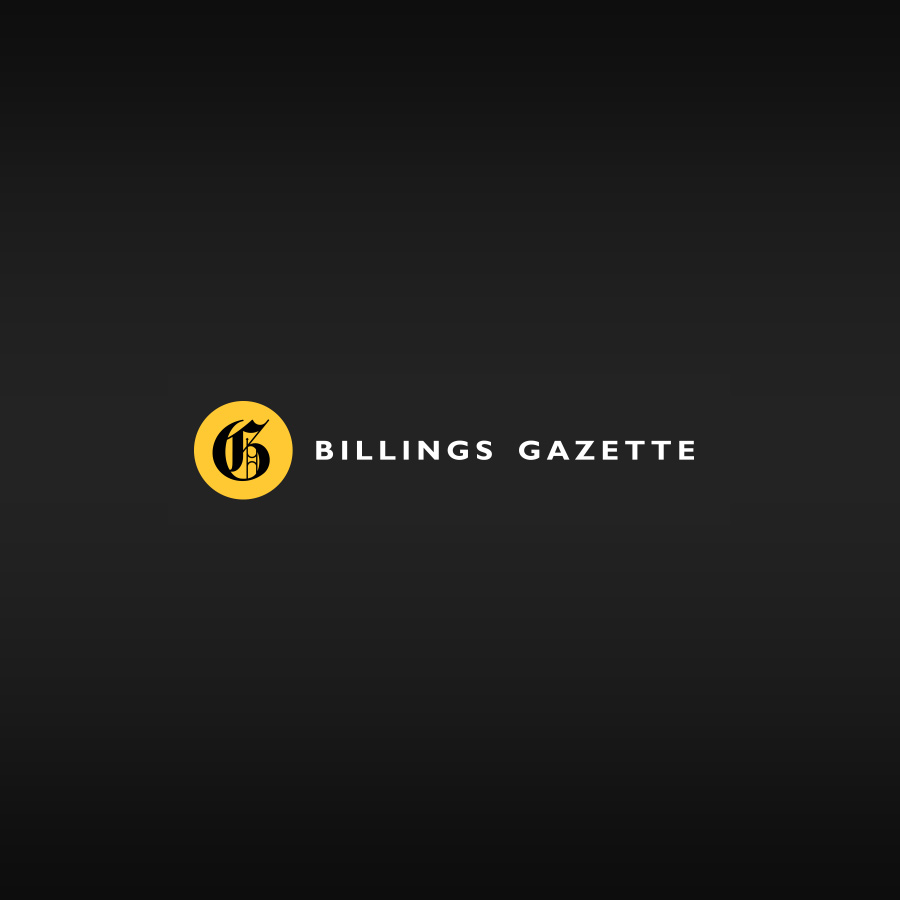 As the rear of my pickup tried to pass me as I drove down the snowy road, I began to question my earlier decision.
Seeing the route to my hunting spot drifted over with snow, I decided a few weeks back to break out tire chains, strap them onto the front wheels, drop the transmission into four-wheel-drive low and punch the gas pedal.
A whitetail buck fades into the forest after being spotted with a doe.
My "yee-haw!" soon turned into an "uh-oh." The 2-foot-deep snow drifts were proving tough to plow through. My arrogance regarding modern technology's ability to conquer nature ground to a tire-spinning halt. One of the chains fell off. Carefully I shifted the transmission into Park, hoping the truck wouldn't slide back down the hill without me as I got out to inspect the situation.
I was driven to this bold scheme by an unfilled deer tag, despite four days of hunting. "Would this be the year my deer tag wasn't notched?" I worried. That is a common occurrence when it comes to my elk