Carbon County flood update meeting set for Oct. 27 in Joliet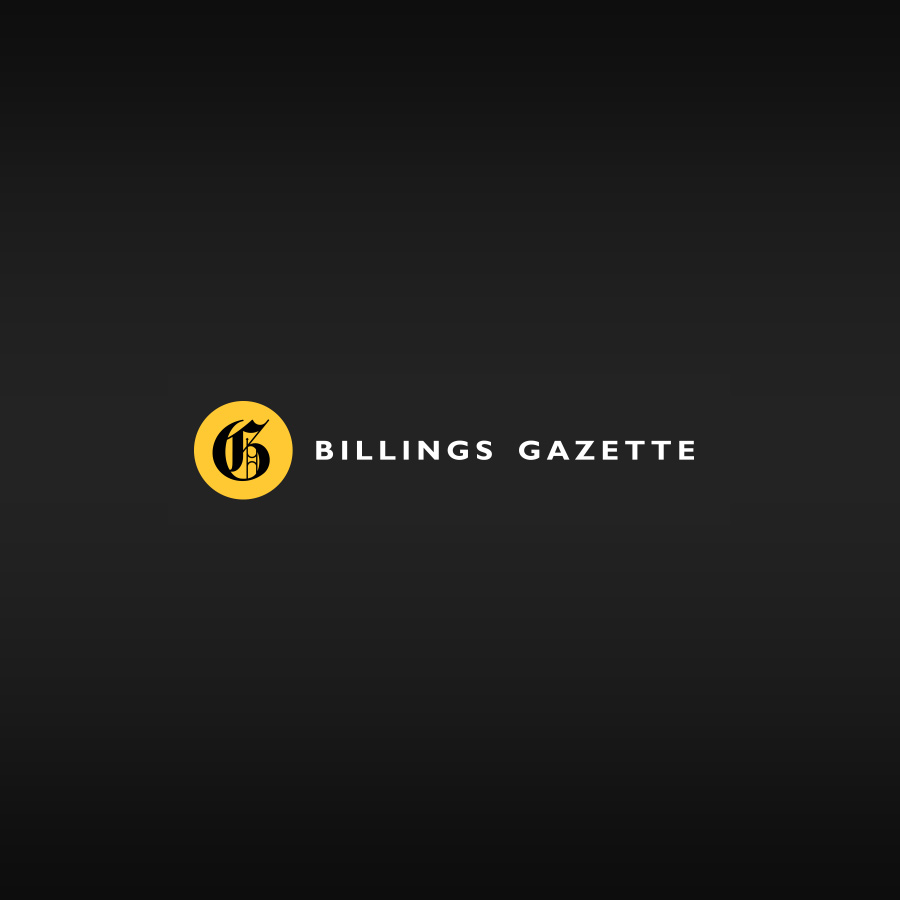 Cleanup and salvaging personal items continues at the O'Brien property on East River Street in Fromberg months after the historic June flood.
AMY LYNN NELSON, Billings Gazette
The Carbon County Commission will host a flood update public meeting on Thursday, Oct. 27, at the Joliet Community Center (209 E. Front Ave.) beginning at 7 p.m.
Updates will be provided regarding flood repair work that has been completed, flood repair work in progress or scheduled for the future, and what measures Carbon County and other agencies are, or will be, taking to prepare for the 2023 spring runoff. Agency representatives providing updates and information include Carbon County Commissioners, mayors of Red Lodge and Fromberg, and representatives of county and state Disaster and Emergency Services, floodplain administrator, Forest Service and others.
A video recording of this meeting will available online following the meeting at CarbonAlert.org.
For more information, contact Carbon County Disaster & Emergency Services public information officer at 406-426-8537 or publicinformation@co.carbon.mt.us.
0 Comments #lee-rev-content { margin:0 -5px; } #lee-rev-content h3 { font-family: inherit!important; font-weight: 700!important; border-left: 8px