Capitol rioter who berated a judge and insulted a prosecutor is sentenced to 3 months in jail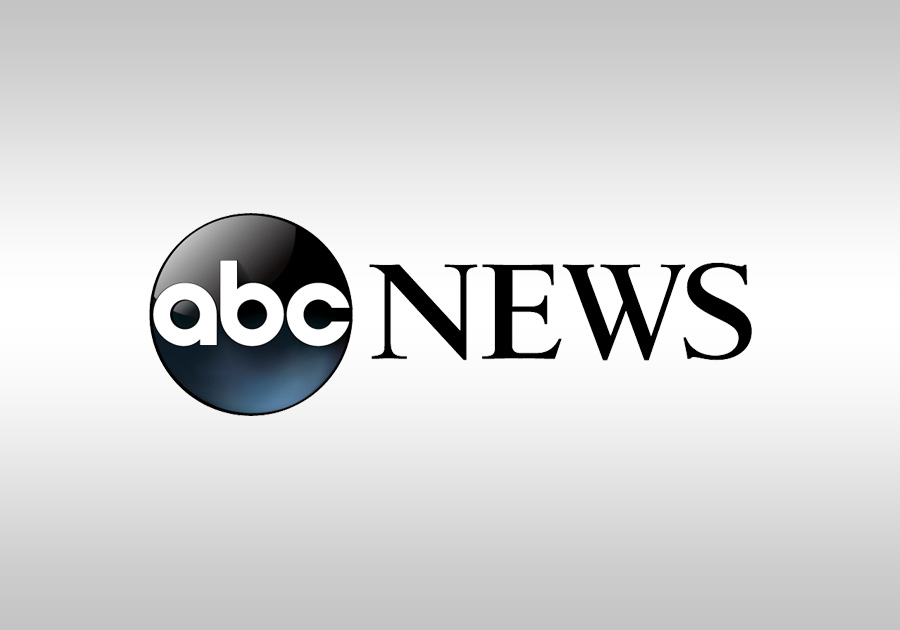 WASHINGTON — A New York massage therapist who joined the mob of Trump supporters attacking the U.S. Capitol was sentenced on Tuesday to three months in jail, capping a case in which he skipped court hearings, profanely insulted a prosecutor and berated the judge who punished him.
Frank Rocco Giustino pleaded guilty in February to a misdemeanor charge related to the Jan. 6, 2021, riot at the Capitol. But he was arrested last month after failing to appear in court for an earlier sentencing hearing.
U.S. District Judge James Boasberg told Giustino that he seemed to have no remorse for his conduct on Jan. 6 or any respect for the court's authority.
"Your behavior from the moment of the (guilty) plea until sentencing has been about the worst of any January 6th defendant I've had," the judge said.
Giustino said he condemns the violence at the Capitol and didn't intend to be disrespectful.
"I just want to go home," said Giustino, who will remain in custody for approximately two more months.
The judge sentenced Giustino to 90 days of imprisonment with credit for the roughly 30 days that he has remained in custody while awaiting sentencing.
Prosecutors recommended a sentence of four months of incarceration. They