California's Newsom faces tough question: Who would replace Feinstein?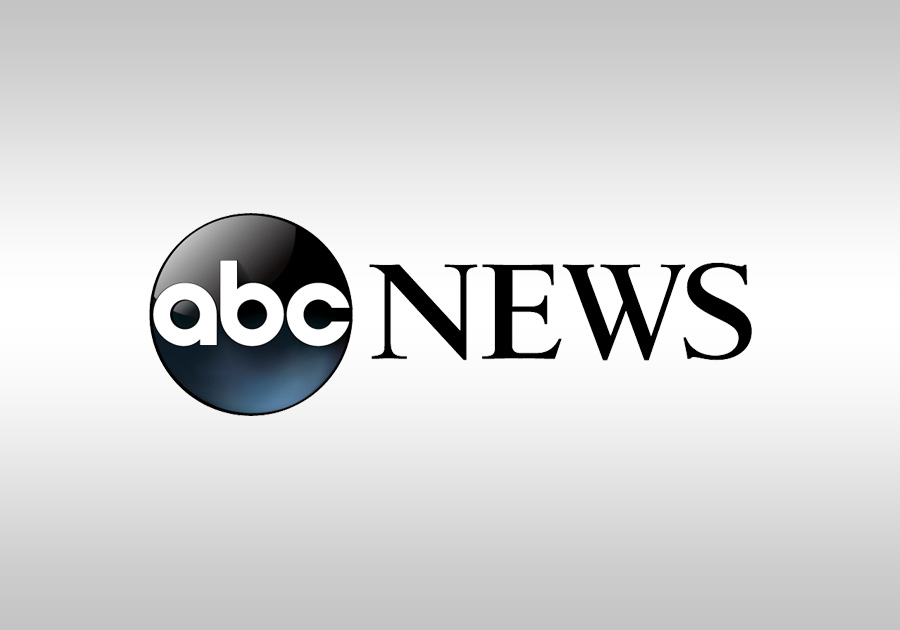 LOS ANGELES — U.S. Sen. Dianne Feinstein's ongoing medical struggles have raised a sensitive political question with no easy answer: Who would California Gov. Gavin Newsom pick to replace her if the seat becomes vacant?
Despite calls from within her own party to resign, Feinstein, who turns 90 next month and is the oldest member of Congress, has given no indication that she is considering stepping down. Her frail appearance, confused interactions with reporters in Washington and the growing list of health challenges disclosed by her office continue to fan questions about her fitness for the job — now and into the future.
Should a vacancy occur, a range of names, from obscure to famous — including Oprah Winfrey — have been floated in California circles as possible replacements. Newsom, who is mentioned as a possible future presidential contender, would also have to deal with political complexities, some of his own making: In 2021 he promised to appoint a Black woman should Feinstein's seat become open. Meanwhile, a 2024 Senate campaign is underway to fill the seat when the senator's term ends in January 2025.
The situation has created a sad, public coda for the groundbreaking career of a Democratic leader who shattered