California Demons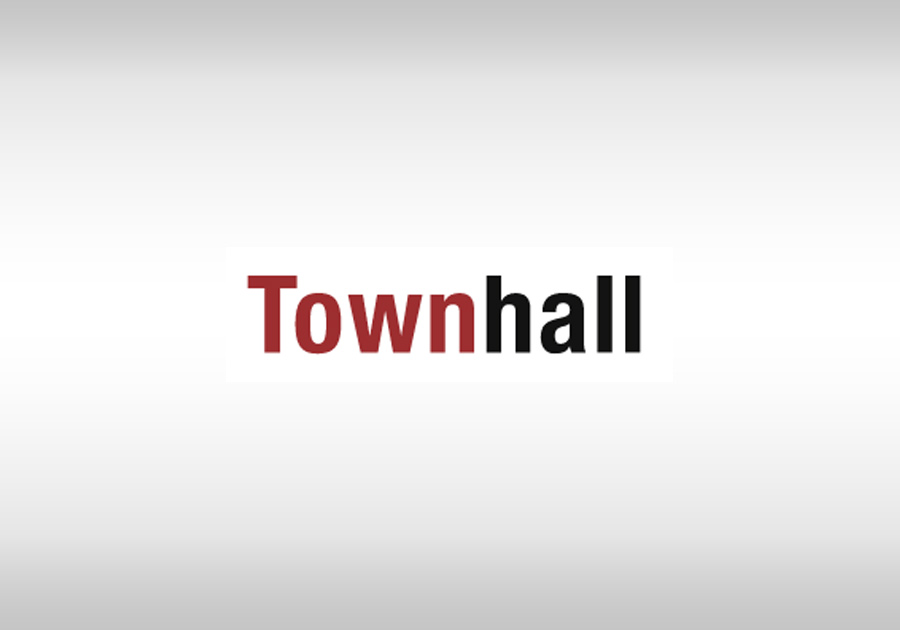 The state of California, once a place where people moved to find beauty, prosperity, and great weather (earthquakes and fires aside), is rapidly becoming a failed state.
People are leaving in droves. Between July 2021 and July 2022, California lost roughly 211,000 people according to data from the state's Department of Finance. Half of those — 113,048, were from Los Angeles County, the state's largest county. Around 160,000 Angelenos left in the last 12 months with most moving to other states. Teachers and employees in the nation's second-largest school district have gone on strike, closing schools. Aren't students far enough behind after Covid-19 closings?
Meanwhile, the homeless population is growing, reparations for Blacks are debated in San Francisco, school names are being changed because politicians discovered some of the previously honored may have owned slaves and gas prices and taxes remain high. Does Gov. Gavin Newsom seriously think he could run for president on such a record of failure should President Biden decide not to run?
In a delicious irony, San Francisco Supervisor Hillary Ronen (D) has demanded the hiring of more police officers to fight rampant crime in her district. This after joining the Black Lives Matter movement in 2020 in