California Democrats meet to consider endorsement in US Senate race ahead of March primary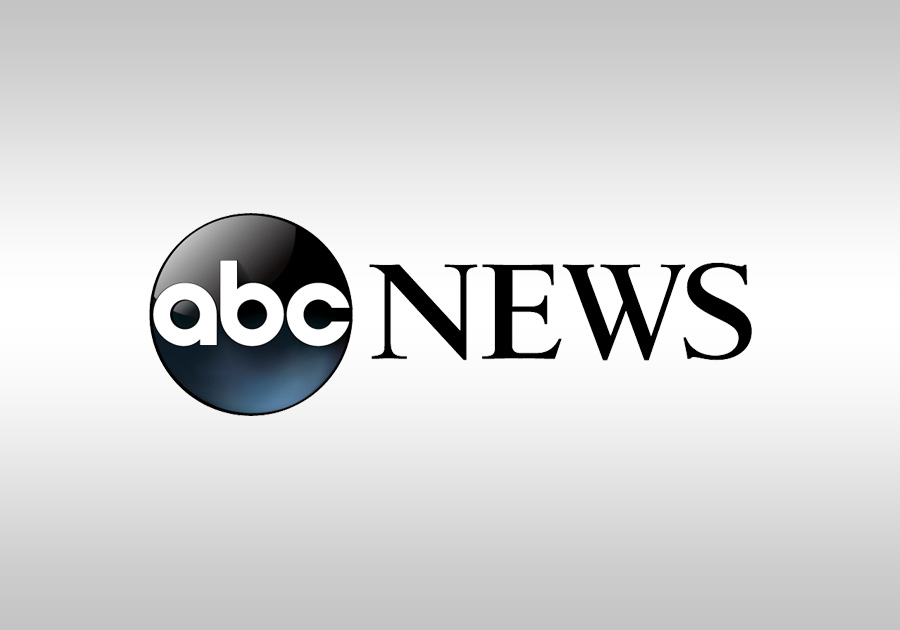 SACRAMENTO, Calif. — California's wide-open U.S. Senate race shifts to Sacramento on Saturday as the leading Democratic candidates work to woo activists in search of a state party endorsement ahead of the March primary.
U.S. Reps. Adam Schiff, Katie Porter and Barbara Lee, as well as former tech executive Lexi Reese will all make their case to hundreds of party delegates at the California Democratic Party's annual fall convention. They're seeking to fill the seat now held by Sen. Laphonza Butler, who was appointed when longtime Sen. Dianne Feinstein died in September. Butler isn't seeking election.
The bar for a formal endorsement — 60% of the vote — is likely out of reach given the top three candidates are all sitting members of Congress with large bases of support. But the vote on Saturday night will offer a glimpse of how the party faithful views the top candidates, two of whom could meet in a head-to-head matchup in the general election should no Republican garner enough support to advance past the primary.
"Even in the absence of an endorsement, to gain the support of some of the most loyal and active activist Democrats in the state — they are a force multiplier," Schiff