Business lobby attacks as New York nears a noncompete ban, rare in the US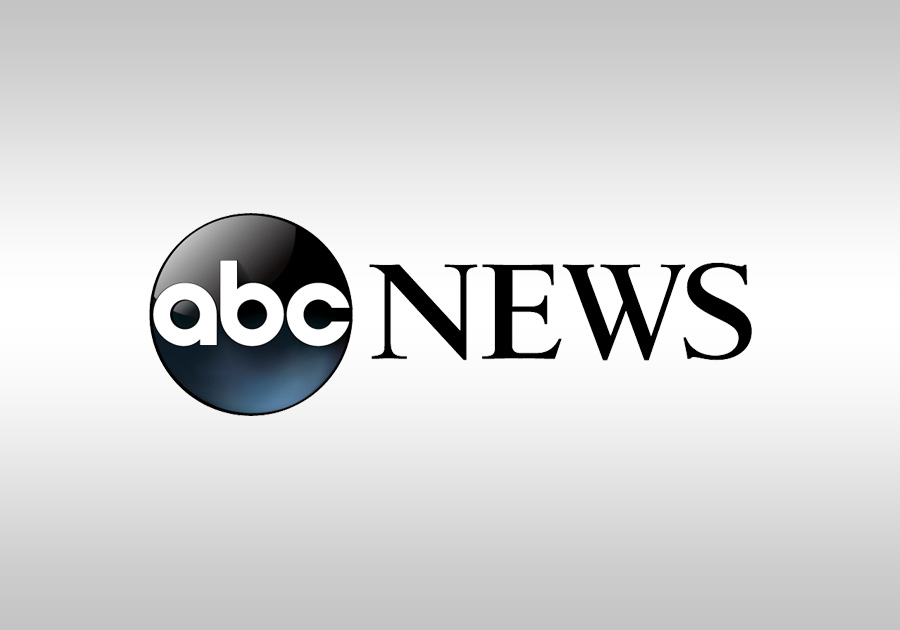 ALBANY, N.Y. — When people think of noncompete agreements, they usually think of corporate executives with knowledge of prized trade secrets, whose lavish pay packages often come with a condition that if they quit or get fired, they can't go work for an industry rival.
More and more, though, employers are requiring regular workers to sign those deals. About 1 in 5 American workers, nearly 30 million people, are bound by noncompete agreements, according to the Federal Trade Commission.
Horror stories about companies using noncompete agreements to trap workers in middling jobs or punish them for taking their skills elsewhere for better pay prompted New York legislators to pass a bill last June that would ban noncompete agreements.
Five months later, though, Gov. Kathy Hochul hasn't said whether she intends to sign the legislation, which has come under a fierce attack by business groups.
The Public Policy Institute of the State of New York, an affiliate of the Business Council of New York, launched a $1 million ad campaign last month in an attempt to thwart the legislation. Some of the loudest opposition has come from Wall Street, where firms see noncompete agreements as important to protecting investment strategies and keeping highly-paid workers from