Burleigh County Sheriff's Department gets federal OK to fly drones over people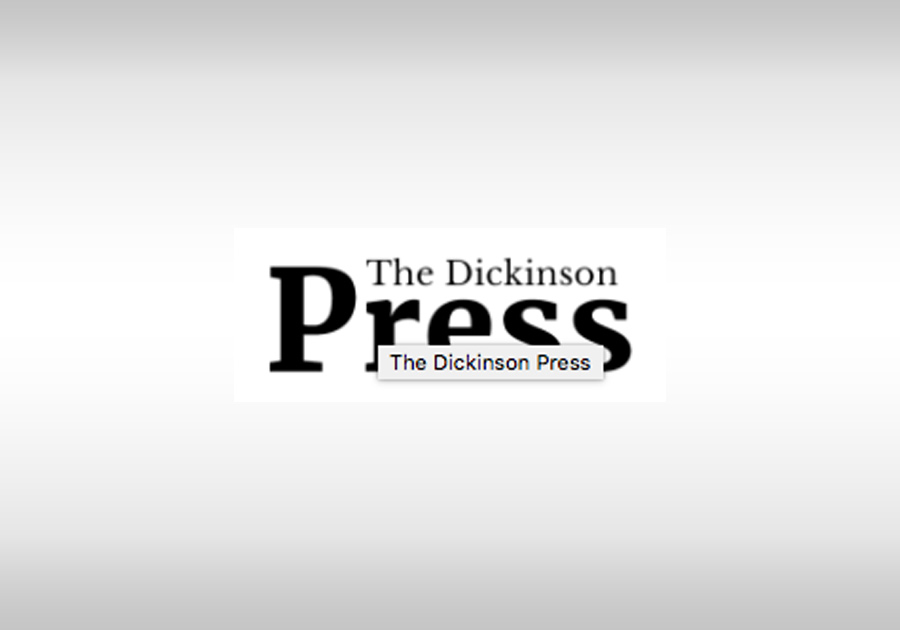 The department announced the four‐year authorization from the Federal Aviation Administration on Monday, Aug. 12, saying it's the first law enforcement agency in North Dakota and only the second county law enforcement agency in the nation to receive such permission.
It was granted Aug. 5. A list provided by the FAA shows that the North Dakota Highway Patrol received permission two days later. The patrol did not immediately respond to a request for comment Monday.
The sheriff's department can now operated unmanned aircraft systems over urban areas in which people live or gather. Since the agency launched its drone program about a year ago, officers have been able to use drones only in rural areas, according to Deputy Tom Schroeder. A recent example he offered is when the department helped out after a rural highway washed out during heavy rain on the Standing Rock Sioux Reservation, leading to two deaths.
"If we have to operate within the city of Bismarck, that's where this waiver is really going to come into play for us," Schroeder said. "We can fly over people to conduct business. We can fly over a park, we can fly over a golf course, things like that."