Bring Your Dreams to this Unique 1925 Building in Reed Point, MT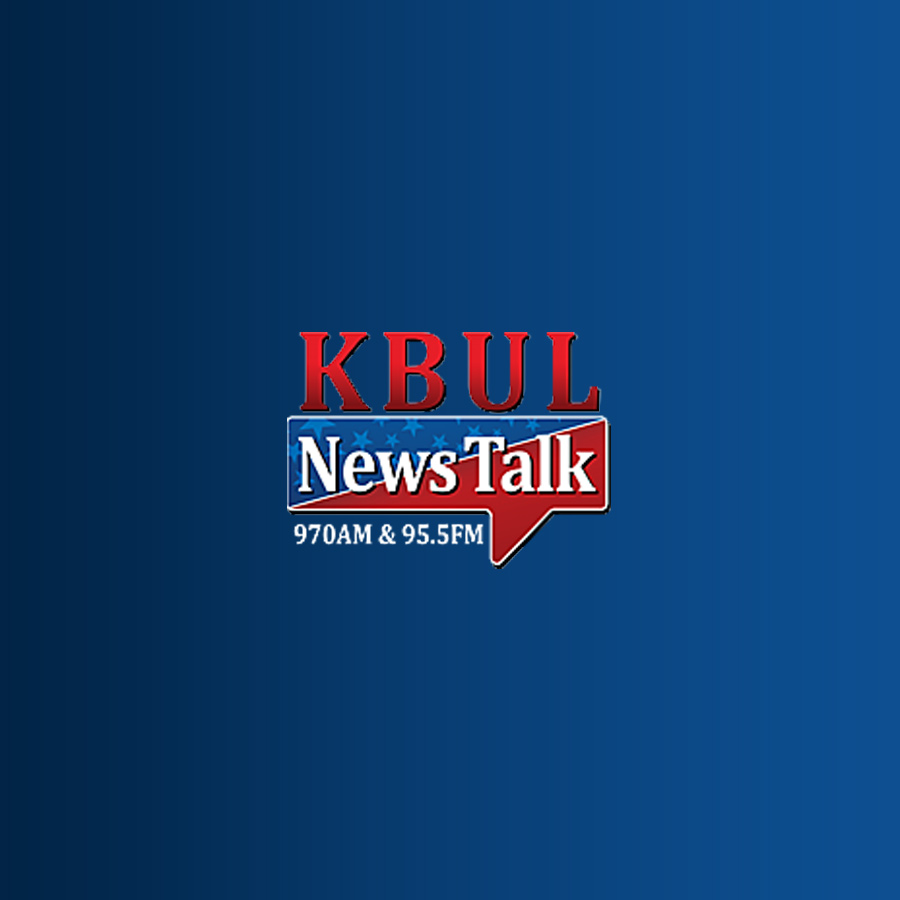 I'm a sucker for cool old buildings around Montana. From legitimate ghost towns like Elkhorn and Garnet, MT to sleepy little railroad towns around our state, you don't have to look too hard to find interesting buildings, some built over a century ago. The property in this story isn't quite 100 years old, but it's pretty neat and it's for sale.
Photo via Billings Assoc. Realtors. Listed by Ruthie Johnson, eXp RealtyBusiness up front, party in the back.
Like a mullet, this unique old commercial building in Reed Point offers "business upfront, party in the back". Well, party or simply live a quiet life in Reed Point. The 1925 building was obviously a storefront of some type when it was constructed. Most of the property has been converted to living space, but it still offers 972 square feet in the front portion of the structure that could be used for other purposes.
Photo via Billings Assoc. Realtors, listed by Ruthie Johnson, eXp RealtyIf only that boardwalk could talk.
It's hard not to imagine the hustle and bustle that once occurred on the main drag of Reed Point. Can't you just see a couple of horses tied to those posts, with ranchers wandering inside to get a