Bozeman Trail advocates seek study, first step to national designation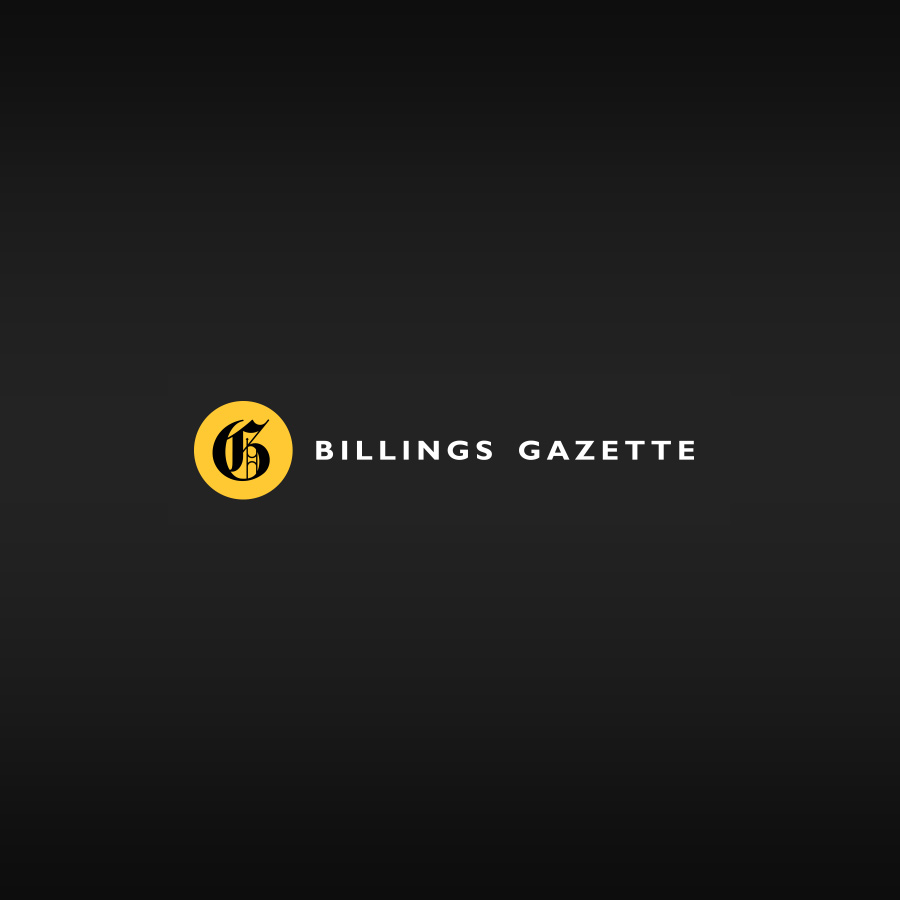 Bozeman Trail devotees have taken the first official step to see the route formally recognized.
Representatives of Our Montana and the Fort Phil Kearny/Bozeman Trail Association have asked the congressional delegations in Montana and Wyoming to support a feasibility study to have the Bozeman Trail designated a National Historic Trail.
The study would include public meetings, along with an analysis of the public lands management costs, visitation and community support.
"It's probably a three-year project for the feasibility study," if Congress approves it, said Mike Penfold, field program director for Our Montana. "Then we have to go back to Congress to designate it."
Penfold has been working to map, mark and honor the route for more than 20 years, partnering with the Fort Phil Kearny/Bozeman Trail Association in Wyoming and his friend Howard Boggess.
People are also reading…
John Bozeman
The trail is named for entrepreneur John Bozeman, who at the age of 25 along with John Jacobs pioneered the route to Montana Territory gold fields in 1863. Giving Bozeman top billing when he seems like somewhat of