Bozeman High math teacher dies after he's hit by pickup truck on his bicycle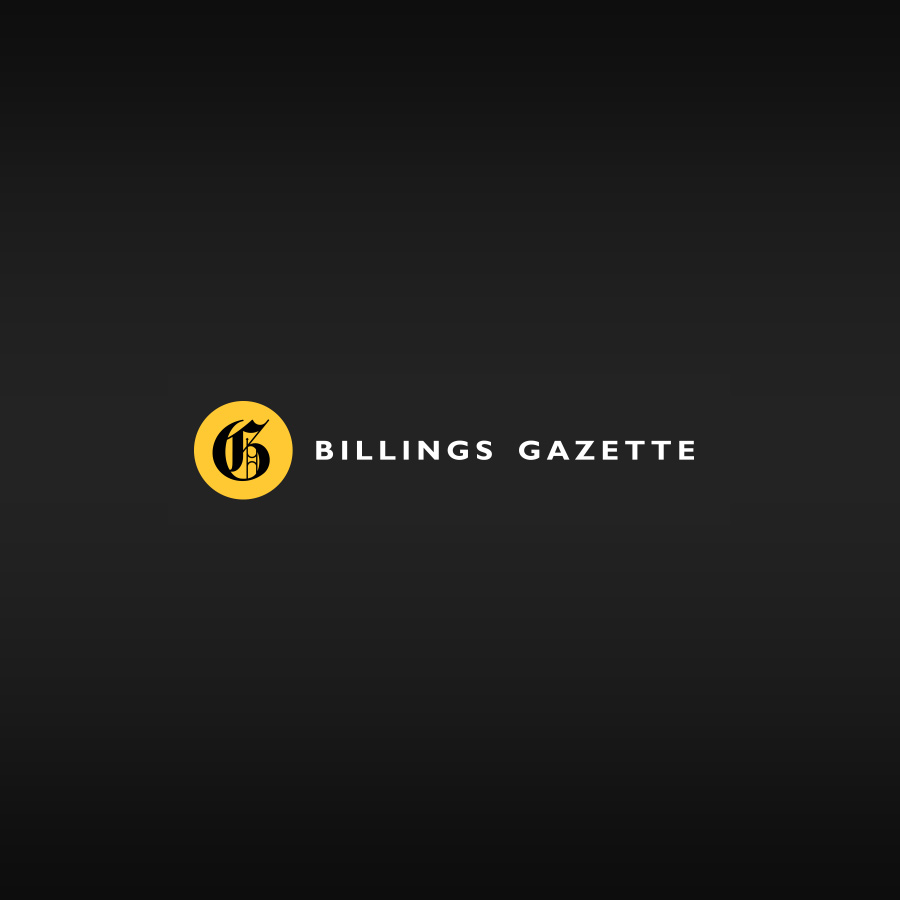 JULIANA SUKUT Bozeman Daily Chronicle
BOZEMAN — A Bozeman High School teacher who was hit by a pickup truck while bicycling last week has died from his injuries, the Bozeman School District confirmed.
Kelly Fulton, who taught math at Bozeman High, died Saturday as a result of his injuries from the crash, Superintendent Casey Bertram wrote in a press release.
Fulton was biking early Tuesday morning when a truck apparently ran a red light and struck Fulton near the intersection of Oak Street and North 15th Avenue, KBZK first reported.
The Bozeman Police Department did not immediately return a call seeking more information on the crash.
In this file photo from 2011, Kelly Fulton, organizer of the first Run! Turkey Run! event, watches as racers run down Second Avenue North in downtown Billings on Thanksgiving Day.
JAMES WOODCOCK/Gazette Staff
He was flown to Billings for serious injuries. A GoFundMe has been set up by members of the school's math department to benefit his family, and can be found online at https://gofund.me/6c4ef4a0.
People are also reading…