Bozell and Graham: NBA grovels and makes spineless concession to China's brutally repressive regime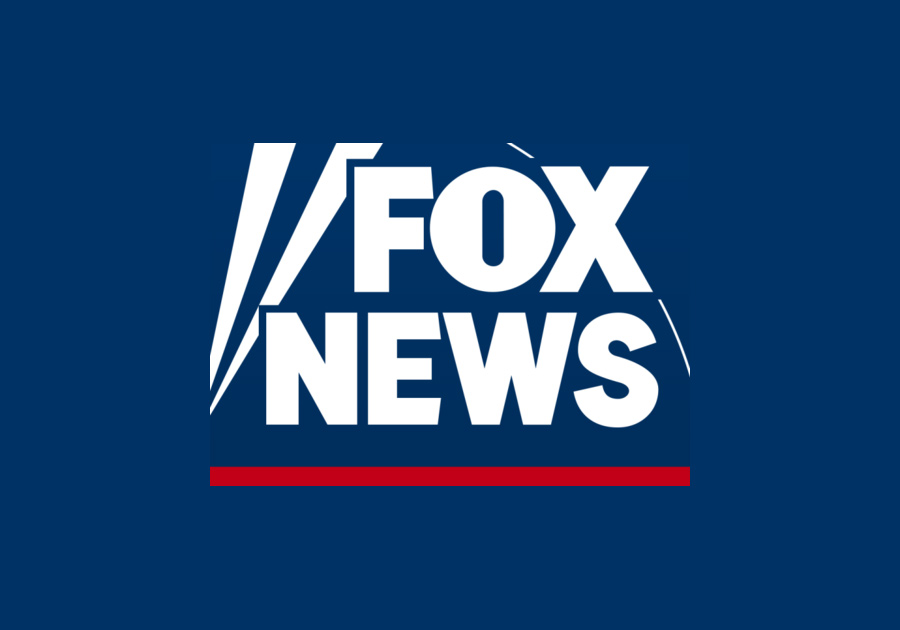 The National Basketball Association found itself in the middle of a political firestorm of its own making when the Houston Rockets' general manager tweeted something simple and admirable: "Fight for Freedom. Stand with Hong Kong."
The NBA's first statement was cowardly. It began: "We recognize that the views expressed by… Daryl Morey have deeply offended many of our friends and fans in China, which is regrettable."
Morey buckled and deleted his tweet. The NBA then went overseas to grovel.
POMPEO CALLS FOUL ON NBA'S CHINA TREATMENT
A statement posted on the NBA's Weibo social media network in China stated that it was "extremely disappointed in the inappropriate comment," and as a result, Morey "has undoubtedly seriously hurt the feelings of Chinese basketball fans."
More from Opinion
China is a huge and lucrative market for the NBA. If business means turning your back on freedom while defending one of the most brutally repressive regimes in human history – so be it.
That abject surrender, that spineless concession to a government now shooting pro-democracy protesters in the streets drew near-universal condemnation in America, ranging in Washington from conservative Sen. Ted Cruz to socialist Rep. Alexandria Ocasio-Cortez.
So the NBA commissioner, Adam Silver,