Both sides appeal ruling that Trump can stay on Colorado ballot despite insurrection finding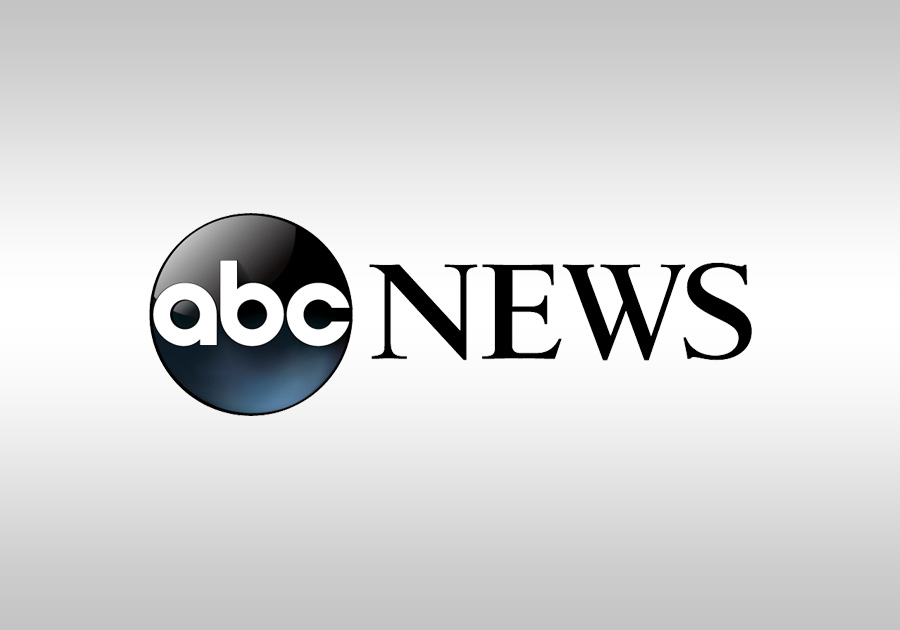 DENVER — Both a liberal group that sought to disqualify Donald Trump and the former president himself on Monday night appealed a Colorado judge's ruling that Trump "engaged in insurrection" on Jan. 6, 2021 but can stay on the state's ballot.
The appeals were filed with the Colorado Supreme Court. The ruling by District Court Judge Sarah Wallace on Friday — which said Trump is not covered by the Constitution's ban on insurrectionists holding office — was the latest in a series of defeats for the effort to end Trump's candidacy with Section 3 of the 14th Amendment.
A group in Michigan has filed an appeal with that state's Supreme Court.
The constitutional provision has only been used a handful of times since the years after the Civil War. It was created to prevent former Confederates from returning to government positions.
The group Citizens for Responsibility and Ethics in Washington, filing on behalf of a group of Republican and unaffiliated Colorado voters, argued that Wallace was wrong in ruling that it's not clear the provision was intended to apply to presidents.
The section prevents those who took an oath to support the Constitution from serving in Congress, the Electoral College "or as