Borglum rolls out first policy proposal of US Senate campaign: Put budget increases to a referendum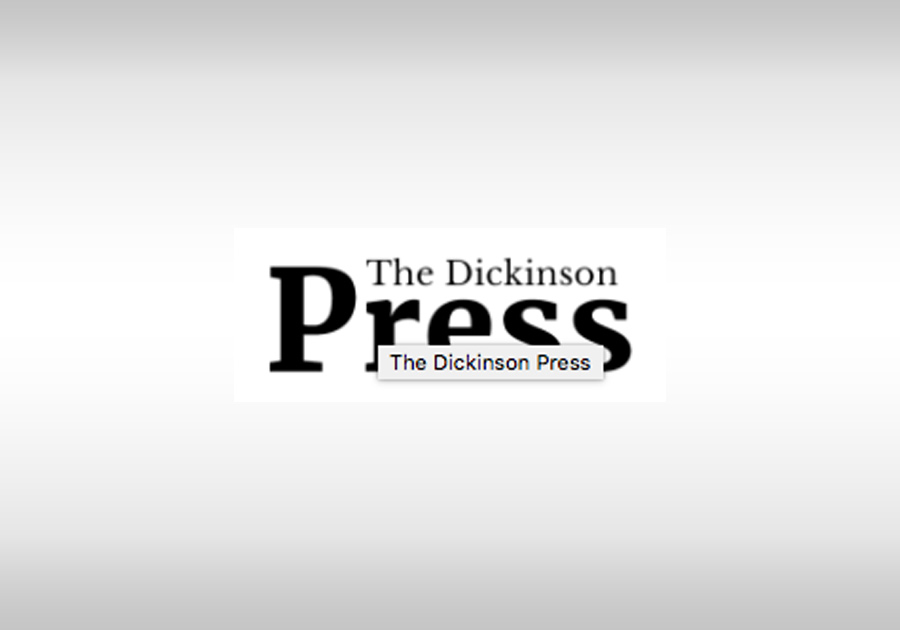 In a Thursday, Aug. 22, news release, the Rapid City Republican proposed her Wooden Nickel Plan, which she said will help address the country's deficit. Under the plan, should Congress increase discretionary funding by more than 5% in one year, citizens would automatically have a chance to vote on it.
"This empowers the people to decide if the increase is justified, and strips a little bit of power away from Congress, which we know needs to happen," Borglum said in the release.
The proposal comes a month after Congress passed a $2.7 trillion discretionary budget deal, which increased both defense and non-defense spending for two years and raised the debt ceiling through July 2021.
Some conservatives questioned the budget's spending increases when the country was operating at a then-$896 billion deficit. Since then, the national deficit has increased to $960 billion as of Friday, according to the nonpartisan Congressional budget office.
Among those critics was Republican U.S. Rep. Dusty Johnson of South Dakota, who was one of 149 representatives to vote no on the deal. The budget ultimately passed both the Democratic-controlled House and Republican-controlled Senate, and was signed by President Donald Trump earlier this