Blue Hawks looking for fourth-straight conference win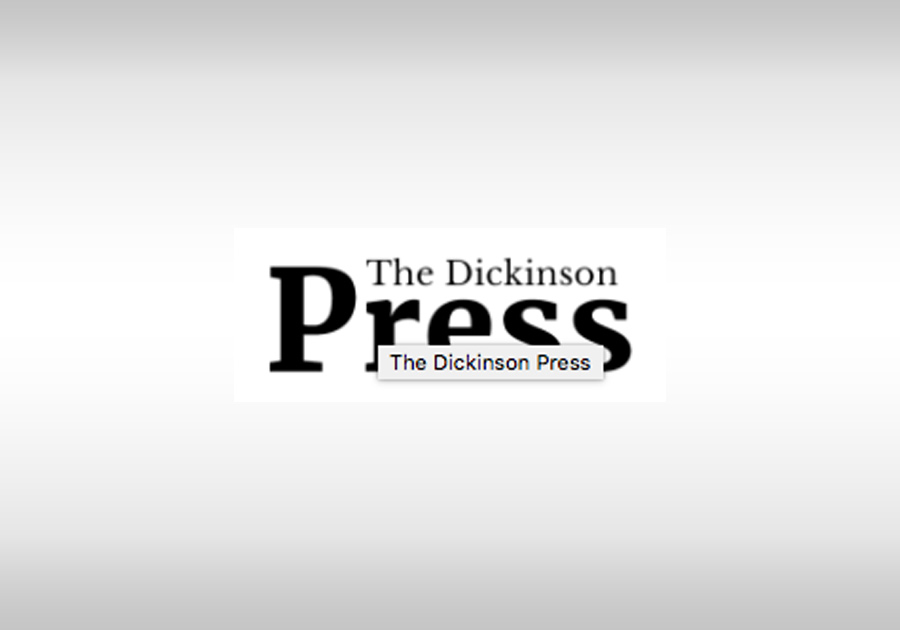 They'll go up against another struggling team in the Iowa Wesleyan Tigers on Saturday.
GAME INFO
Saturday, Oct. 16 – Iowa Wesleyan Tigers (0-1, 1-5) @ Dickinson State Blue Hawks (3-0, 3-2), Henry Biesiot Activities Center, Dickinson, ND, 1:00 p.m. MST.
DSU held a 14-7 halftime lead over Dakota State last week before Blue Hawks' defensive back Deavon Crawford made a pair of highlight plays on defense to turn the game in their favor.
First, he intercepted Trojans' quarterback Ja'Sem Atonio and returned it to the three-yard line to set up an easy score. Then, he recovered a fumble after Dakota State drove down the field to the 25-yard line and returned it for a touchdown. It was 27-7 in the third quarter with the DSU offense running just three plays.
Running back Alec Lovegren added another score in the quarter on the ground from 12 yards out to make it 34-7. The Blue Hawks were in firm control of the game at this point and cruised to a third straight win.
Crawford's performance earned him defensive player of the week honors in the conference, the second straight