Blue Angels provide sneak-preview of upcoming airshow in Billings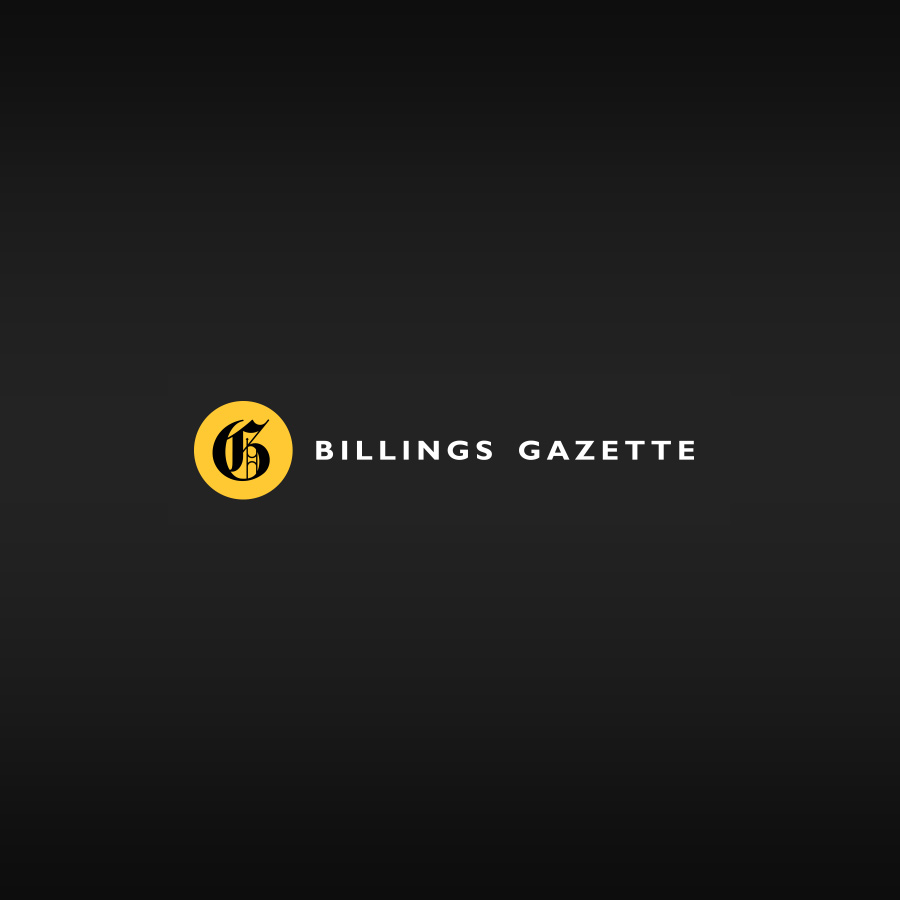 The screaming engines, the shaking ground and the sight of high-powered jets soaring in unison across the sky. It's a one-of-a-kind experience that Billings hasn't had in over 20 years.
That's set to change when the U.S. Navy's Blue Angels make their return for the first time since 2001 at the Yellowstone International Air Show Aug. 12-13.
Blue Angels LCDR Thomas Zimmerman and LCDR Brian Vaught fly F/A-18 Hornet #7/#8 over the Billings Logan International Airport during a sneak peak appearance in honor of the upcoming Yellowstone International Air Show that will take place at the Billings Airport on Aug. 12 and 13 later this year. The last major airshow in Billings was held in the summer of 2001.
AMY LYNN NELSON, Billings Gazette
On Friday, two of the Angels set to perform this summer descended into the Edwards Jet Center to meet and take photos with fans ahead of the event.
Yellowstone International Air Show co-Chair Jake Penwell said they wanted to bring back the show to Montana knowing the kind of impression it can leave.
"We're