Bloomberg taking steps to run for president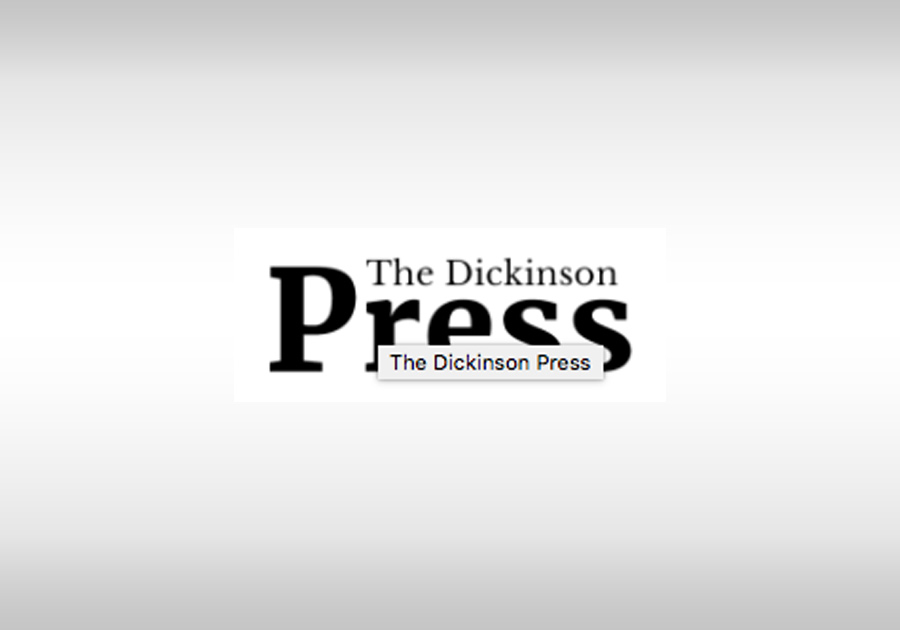 Bloomberg, who as one of the world's richest men would bring significant financial resources to his own campaign but also inflame the populist wing of the party, plans to file paperwork and has dispatched staff to Alabama to ensure he can get onto the ballot in a state that has a Friday filing deadline. He has been calling top party officials to let them know of his plans and could make an announcement as early as next week.
The move marks a major reversal for Bloomberg, who announced in March that he would not run for president, and also serves as a public rebuke of the performance so far of former vice president Joe Biden, who has attempted to build a coalition of the same moderate Democrats that Bloomberg would court.
One of the driving reasons Bloomberg decided against joining the race earlier this year – he announced his decision seven weeks before Biden entered – was his view that Biden was too formidable a contender. But in the months since, Biden has been underwhelming, remaining among the race's leaders but halting in his debate performances and stumbling over raising the tens of millions necessary to mount a strong campaign.