Biden's Misplaced Emphasis on One Gun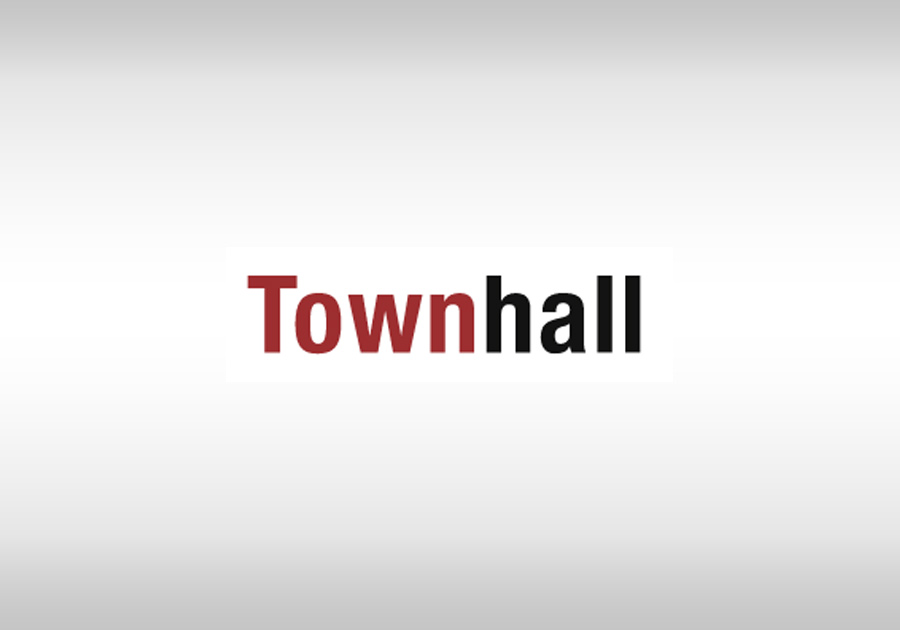 We now know at least one of the priorities of the Biden administration during the remaining weeks Democrats control the House of Representatives.
The president says he would try to "get rid of assault weapons." Speaking to reporters at his Nantucket, Massachusetts, holiday house, Biden said: "The idea [that] we still allow semi-automatic weapons to be purchased is sick. Just sick. It has no, no social redeeming value. Zero. None. Not a single solitary rationale for it except profit for the gun manufacturers."
His statement followed a shooting at a gay nightclub in Colorado Springs. The gunman used an AR-15-style semi-automatic weapon. He also had a handgun which a hero used to beat and subdue him.
Another shooting at a Walmart in Chesapeake, Virginia, involved a handgun. The killer murdered six people and then killed himself. Did laws already on the books deter these men from murdering others? How would more laws achieve compliance?
Then there is the unsolved murder of four college students in Moscow, Idaho, in which a knife was used. No one is calling for knives to be banned. Someone intent on murder will find a way to kill no matter how many laws are passed.
Banning a so-called "assault weapon"