Biden's Inflation Is Here!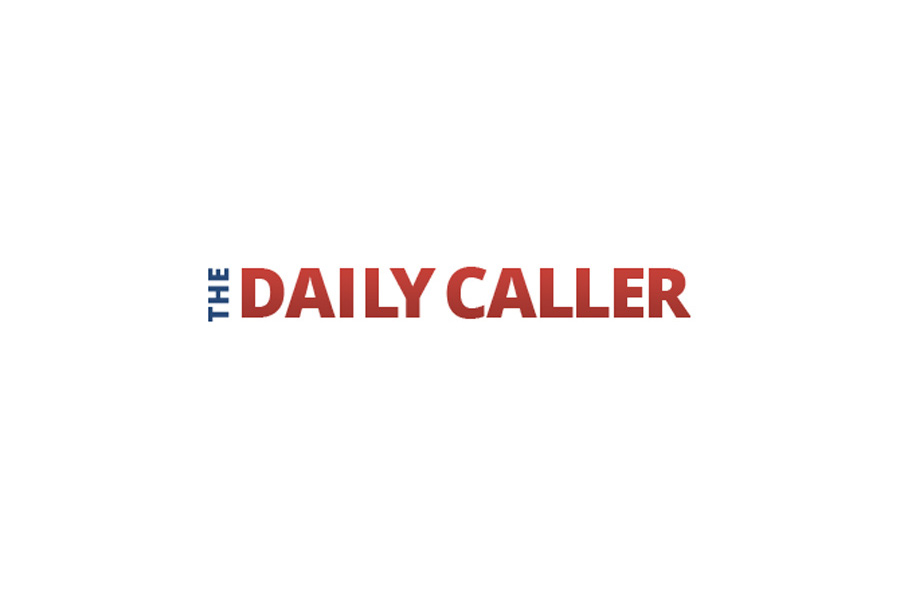 Inflation is on the rise which means consumers are bearing the brunt, so who's to blame? Vince Coglianese and Jason Nichols debate a solution on a new episode of "Vince and Jason Save The Nation."
"Things are all getting more expensive across the board," Coglianese explained. "Inflation is a burden and it's regressive, meaning the poorer you are the harder it's hitting you."
Acknowledging the problem, Nichols noted inflation was predicted but likely a short term adjustment.
"The fed actually predicted this and part of that is because the fed put a ton of money into the economy to stop a more serious recession and inflation was bound to happen."
"I think a lot of this comes down to COVID-19."
WATCH:
But Coglianese says one-party control of Washington creates a "political urgency" to spend a bunch of cash and fulfill their agenda. (RELATED: Yellen Admits Inflation Is About To Surge But Says It Will Be 'Plus For Society's Point Of View')
The Consumer Price Index has increased five-percent over the past year, the fastest rate of inflation since 2008. Among the products that have seen a spike in prices include lumber, gasoline, steel, home appliance