Biden's Cynical New Border Policy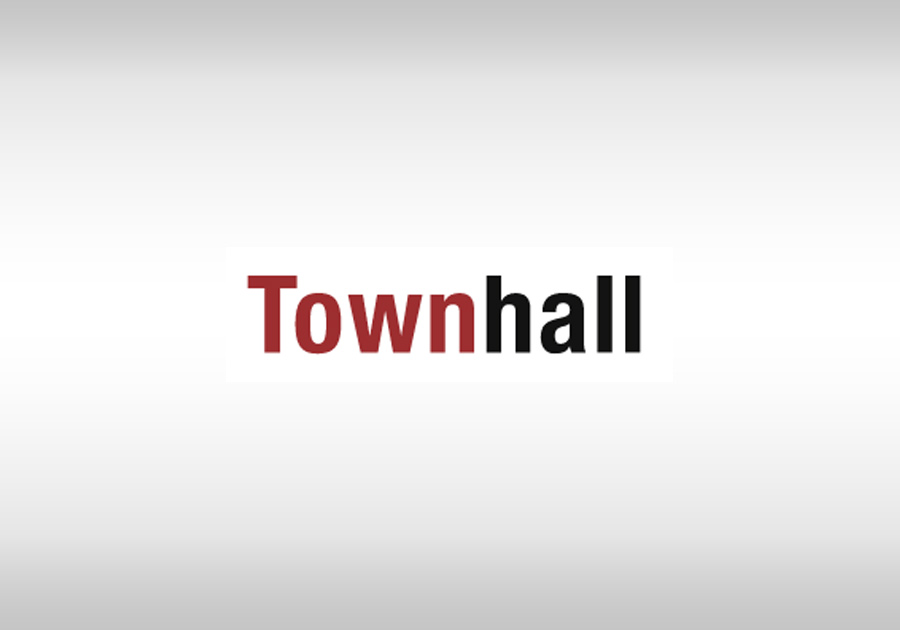 SAN ANTONIO, Texas – After refusing to do anything substantive about stopping the flood of migrants entering the country illegally, President Biden has acted, sort of. Only a cynic would say his order to deport certain Venezuelans, but not migrants from 40 other nations, is timed to influence the November election.
Call me a cynic.
The administration plans to invoke Title 42, a rule created during the Trump administration and one Biden denounced for inflicting "cruelty and exclusion" on those fleeing the government of Venezuelan dictator Nicolas Maduro. The new/old policy is intended to block single adult male Venezuelans from entering when they claim asylum.
That won't stop them or anyone else from crossing the Rio Grande River and other points. Suppose the "single adult male" claims to be married? What if he is carrying a baby he claims is his? Most immigrants crossing our southern border lack documentation so how will any of their statements be validated?
Customs and Border Protection says it encountered nearly 204,000 people at the border last month and more than 2 million in all of fiscal 2022. This doesn't count the "gotaways," estimated by Border Patrol to be nearly 600,000.
George Rodriguez is an American of Mexican