Biden's Big Elections Lie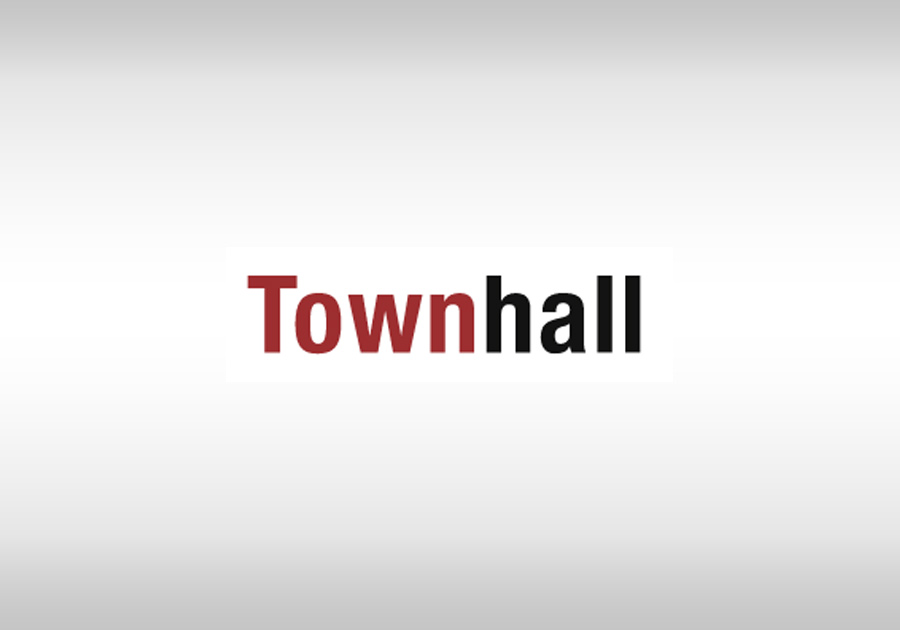 |
Posted: Jan 14, 2022 12:01 AM
The opinions expressed by columnists are their own and do not necessarily represent the views of Townhall.com.
President Joe Biden finally delivered his "voting rights" speech in Atlanta, telling a crowd:
"The next few days, when these bills come to a vote, will mark a turning point in this nation's history. Will we choose democracy over autocracy, light over shadows, justice over injustice? I know where I stand. I will not yield. I will not flinch. I will defend your right to vote, our democracy against all enemies foreign and domestic. And the question is: Where will the institution of the United States Senate stand?"
These were little more than the mendacious ravings of a demagogue.
Biden's argument is predicated on the idea that anyone who continues to support the legislative filibuster — a Senate rule the president defended for nearly 50 years — or voter ID laws, or time restrictions on mail-in ballots, or consistent hours for early voting, or bans on ballot harvesting, is no better than Bull Connor. "Do you want to be on the side of Dr.