Biden wins the bigger debate on party's direction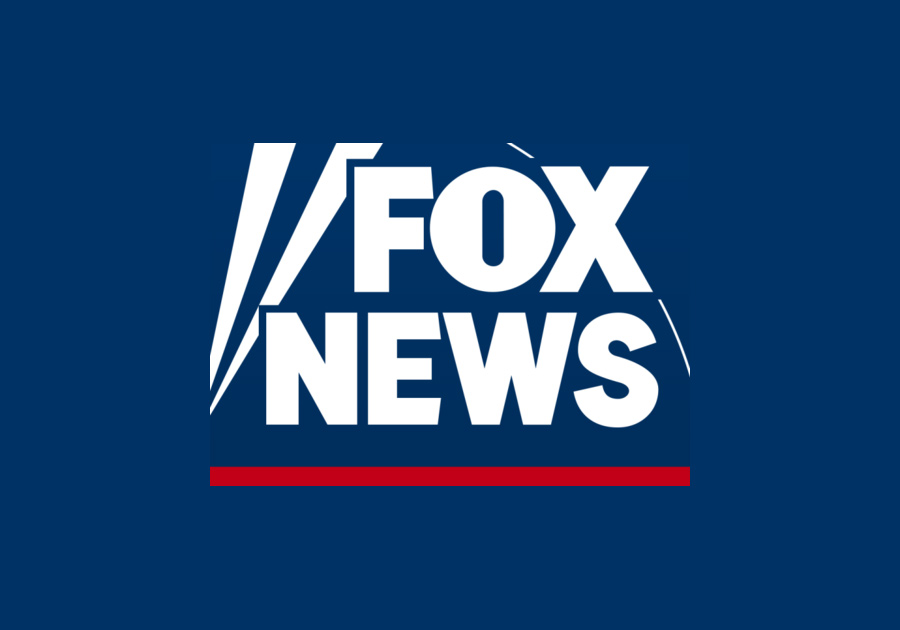 **Want FOX News Halftime Report in your inbox every day? Sign up here.**
On the roster: Biden wins the bigger debate on party's direction – Poll shows Bernie bounce in New Hampshire – McCarthy says debt reduction top goal for House GOP – Court says Trump must answer suit claiming corruption – It's a long way to the top if you want to block a road
BIDEN WINS THE BIGGER DEBATE ON PARTY'S DIRECTION
Finally, a real Democratic debate.
After two rounds of two-night bean bag competitions we got some tough questions, sharp distinctions and a real sense of what this race looks like.
Much of the credit does go to ABC News which, for the most part, offered challenging questions centered on the issues that matter most to Democrats who are considering their choices for next year.
But some of the credit belongs to happenstance since the Democratic National Committee's balky, participation-trophy rules meant that the first two debates were actually glorified candidate forums featuring various odd lots.
What Democrats saw Thursday should generally be encouraging for their hopes in 2020. There were multiple credible-sounding voices, most of whom were capable of a degree of debate that seemed if not quite presidential yet, was at least in that vein.
There were