Biden White House powered by family connections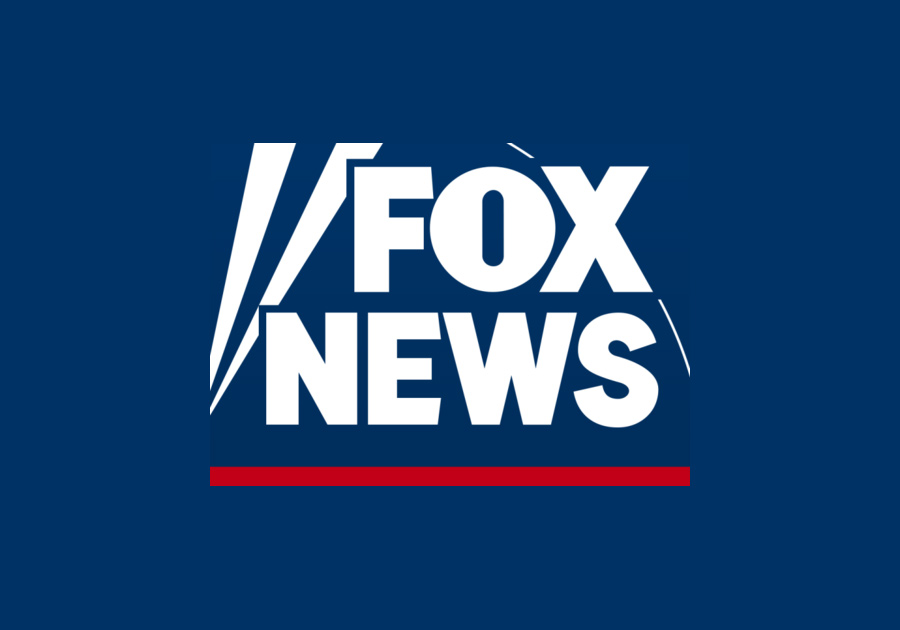 It's all in the family for some well-known members of the Biden administration.
White House press secretary Jen Psaki, Secretary of State Antony Blinken, National Security Adviser Jake Sullivan, senior adviser Anita Dunn, White House counselor Steve Richetti, deputy chief of staff Bruce Reed and Presidential Personnel Office Director Cathy Russell each have at least one direct family member working for the Biden administration.
WHITE HOUSE SAYS BIDEN KEEPS D-DAY MEMORY 'CLOSE TO HIS HEART' DESPITE ANNIVERSARY SNUB
Psaki's sister Stephanie Psaki was appointed to a senior adviser role within the Department of Health and Human Services in March. Her official title is Senior Advisor on Human Rights and Gender Equity in the Office of Global Affairs. Stephani Psaki has a Ph.D. in Public Health from the Johns Hopkins Bloomberg School of Public Health and previously worked at the Population Council, an international non-governmental organization.
White House press secretary Jen Psaki speaks during a press briefing at the White House, Thursday, June 3, 2021, in Washington. (AP Photo/Evan Vucci)
Jen Psaki has referred to Stephanie Psaki as her "nerdy (in a good way) sister" on Twitter.
"Thanks to my nerdy (in a good way) sister for reminding us of this absurd census issue," Jen