Biden Says 'I Get It' And Then Tells The Media To Censor His COVID-19 Opponents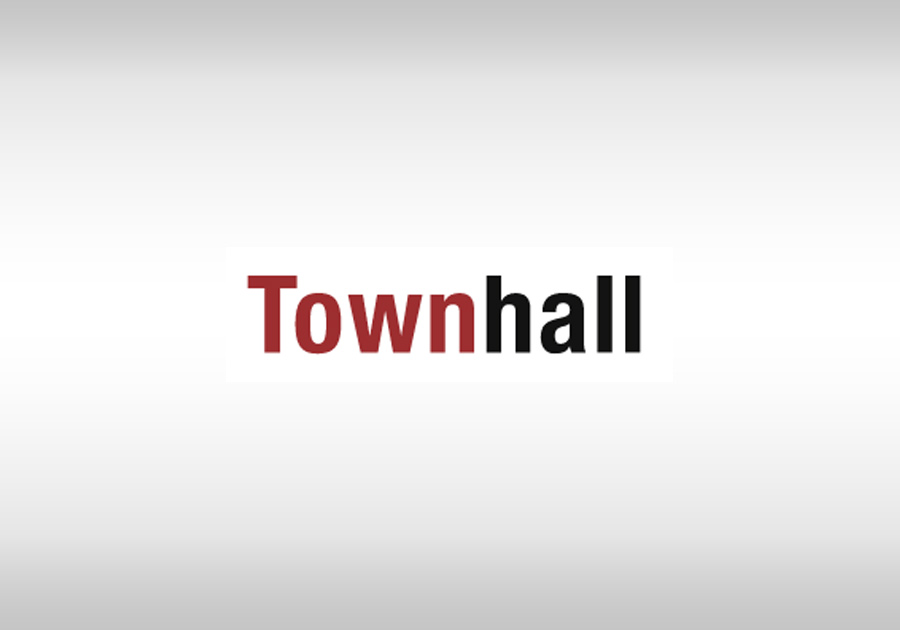 President Joe Biden delivered another one of those COVID-19 speeches Thursday morning. It was the languid Joe today, more reminiscent of a Franklin Roosevelt fireside chat than the absurdly torrid speech he delivered in Atlanta this week that would have made the always bombastic Louisiana Gov. Huey Long appears placid.
Biden may think he's doing an excellent job at playing the good cop, bad cop routine, but in both roles he not only appears unhinged, but always struggling to grasp the issue at hand. Thursday was no exception.
Biden gently chided the unvaccinated whom he continues to blame for the rising COVID death tolls because "personal choice impacts us all – our hospitals, our country."
Even though Biden blamed former President Donald Trump for every coronavirus death and even though more have died under Biden's watch than Trump's, the current president slovenly evaded any responsibility for the current numbers.
Next, Biden turned to masking and effectively nullified his argument about the efficacy of vaccinations by suggesting we would still be required to wear masks indefinitely. No mention that masks might actually be making people sick by breathing in their own CO2 and recycled germs throughout the day. But some people continue to