Biden Preparing to Repeat Clinton and Obama's Mistake with Iran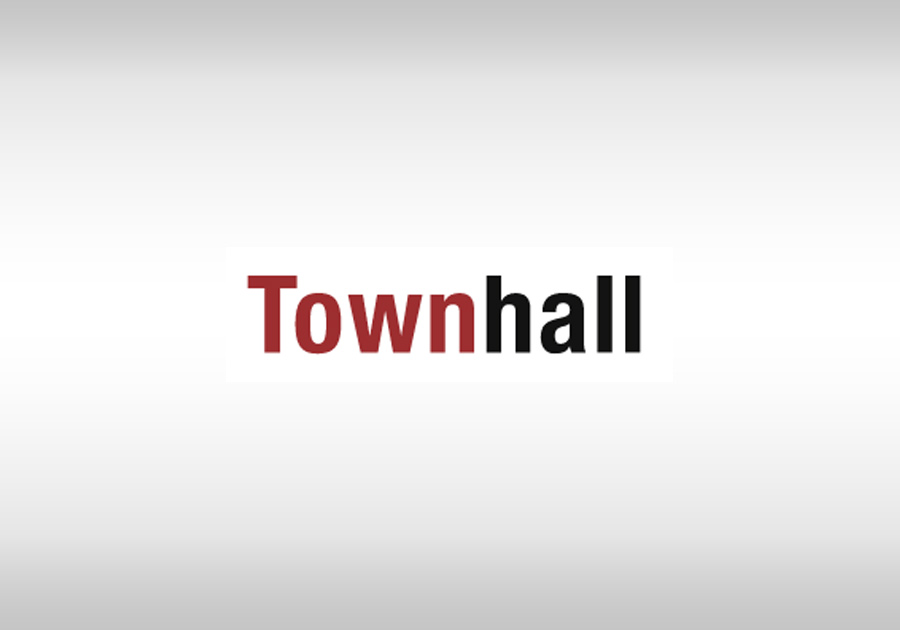 |
Posted: Jan 08, 2022 12:01 AM
The opinions expressed by columnists are their own and do not necessarily represent the views of Townhall.com.
Before President Biden proceeds any further with his desire to resurrect the failed Nuclear Weapons Deal Joint Comprehensive Plan of Action (JCPOA), he needs to read two recently released documents: State Department's Bureau of Counterterrorism Annual Report and Iranian President Ebrahim Raisi's draft budget for 2022-2023. Each document is a validation of the other.
The Bureau of Counterterrorism Report identifies Iran as a "State Sponsor of Terrorism," a designation first rendered in 1984. The report specifically mentions: "Tehran's support for Hizballah, Palestinian terrorism groups in Gaza, and various terrorist and militant groups in Iraq, Syria, and elsewhere throughout the Middle East."
Also addressed in the Counterterrorism Report is State Department's 2019 designation of Iran's Islamic Revolutionary Guard Corps (IRGC) as a Foreign Terrorist Organization. Just prior to this designation, the U.S. Defense Department released its study identifying the IRGC as being involved in the killing of 603 American service-members in Iraq since 2003.
President Biden's belief in negotiating with this terrorist nation shows his complete