Biden leaning into global diplomacy to manage migration at US-Mexico border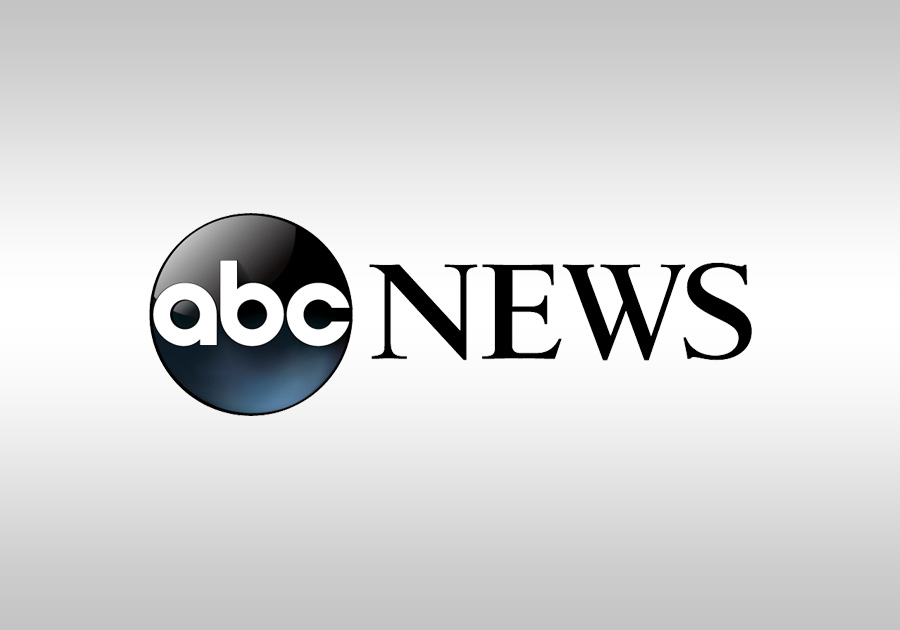 WASHINGTON — On President Joe Biden 's first day in office, he handed Congress a legislative plan to modernize the nation's immigration system.
It went nowhere, just like so many past overhaul attempts.
Meanwhile, the number of migrants illegally crossing the U.S.-Mexico border climbed to record highs and so did the backlog of cases in the nation's immigration court system. Title 42 emergency health powers that allowed border officials to turn away many migrants were sure to end as the coronavirus pandemic eased. And Congress couldn't agree on even simple questions like whether the U.S. should let in more people, or fewer.
So administration officials went looking outside the U.S. for solutions, seeking to portray immigration not as one of America's most intractable problems, but as an issue for the entire Western hemisphere to address.
It was a shift in focus that plays to Biden's faith in the power of global diplomacy, and one that also may hold more promise for making progress, particularly as smuggling networks increasingly steer migrant families from around the world up through the dangerous and often deadly Darien Gap between Colombia and Panama.
"No nation should bear this responsibility alone." Biden said last year as he summoned