Biden campaign rejects moderate label, swipes at plan-obsessed rivals ahead of debate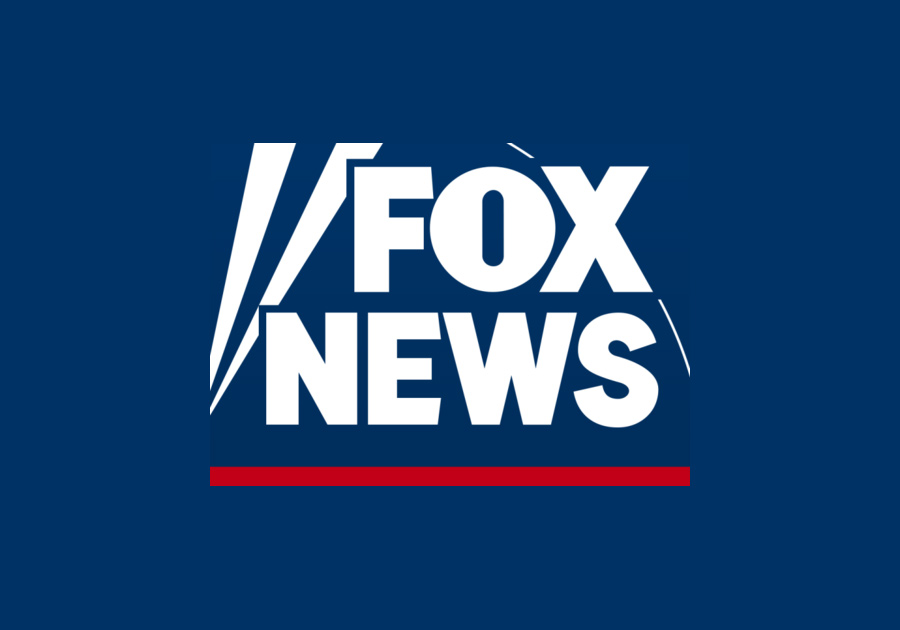 HOUSTON – The Biden campaign previewed its debate strategy for Thursday night by making at least two things clear: The former vice president will reject efforts to cast him as an incremental moderate. And he'll call on his rivals to do more than just wave around an arsenal of policy proposals.
"The vice president will argue we need more than just plans — we need action. We need progress," a senior Biden campaign official said Thursday. "This race is not just about plans, it's about getting things done for people."
TRUMP CAMPAIGN FLIES ANTI-SOCIALISM BANNER OVER DEBATE SITE
The comments came during a briefing with reporters on the sidelines of the debate in Houston, and they amounted to an implicit swipe at surging Sen. Elizabeth Warren, who is best known for her reams of plans. The Massachusetts senator published yet another of those plans on Thursday morning, focused on Social Security.
The dynamic between the two rivals could be the main attraction, as this is the first time Warren has been on the same stage with Biden in this Democratic primary cycle. With the criteria tightened for this, the third debate matchup among the Dem candidates, only the 10 top-polling contenders will appear, as opposed to