Biden Bumbles On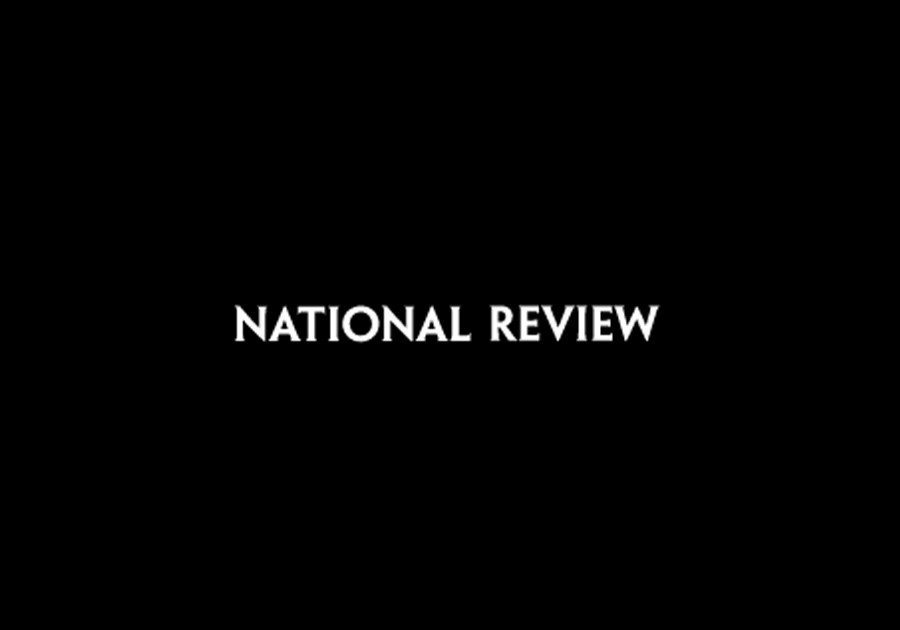 Joe Biden (right) gestures towards Senator Bernie Sanders during the Democratic presidential debate in Houston, Texas, September 12, 2019. (Mike Blake/Reuters)The Democratic frontrunner slipped but didn't fall at Thursday's debate.
Joe Biden rambled and stumbled during the third Democratic presidential debate in Houston Thursday night. Somehow, he still managed not to lose it.
Biden is a weak frontrunner, and his greatest weakness was on full display in Houston: His age has caused him to lose a step since the blustery-yet-effective debate performance he gave against Paul Ryan in 2012.
Advertisement Advertisement
He was less lucid and articulate on Thursday night than he was during his clear victory at the last Democratic debate in July. Some of his verbal mistakes in Houston were slight — confusing "billions" with "trillions," and "councilman" with "congressman," and talking about "record players." At other times, his errors were more substantive. "Nobody should be in jail for a non-violent crime," he said, likely meaning "a non-violent drug crime." "We didn't lock people up in cages, we didn't separate families," he said of the Obama administration. (Fact check: They did.)
His comments on Afghanistan were at times incomprehensible. At one point, his dentures appeared