Biden Begins 2022 Continuing to Fail on Covid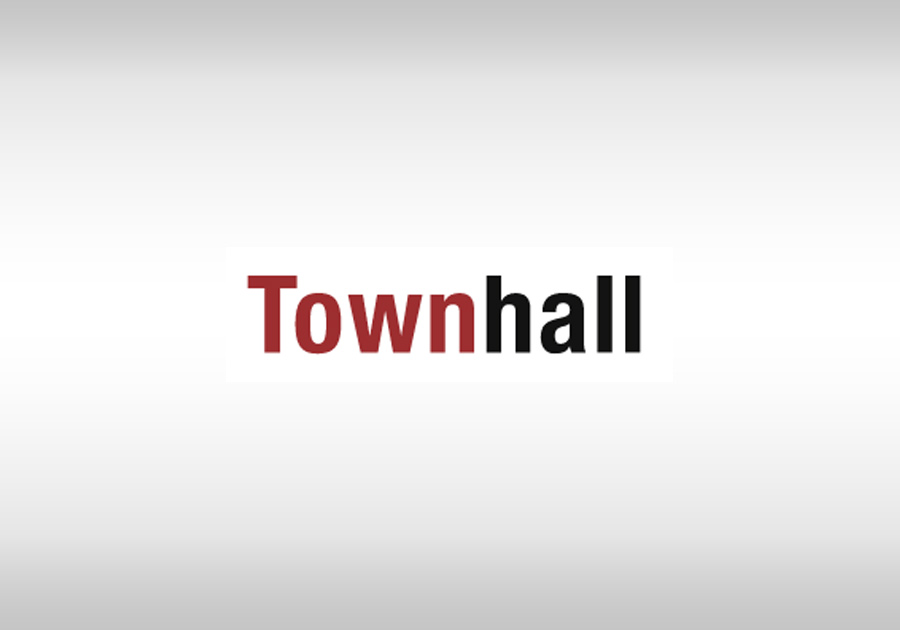 |
Posted: Jan 11, 2022 12:01 AM
The opinions expressed by columnists are their own and do not necessarily represent the views of Townhall.com.
What a difference a year makes. After beginning 2021 promising to end the pandemic, Joe Biden closed out his disastrous first year in office by waving the white flag of surrender on COVID. Throughout the campaign Biden repeatedly vowed that he would "shut down the virus" like it was turning off a light switch. Now Biden's message to Americans has essentially been reduced to "this isn't my job – you all figure it out."
It's little wonder Biden has changed his tune so dramatically and so quickly. Despite inheriting multiple vaccines and therapeutics thanks to President Trump's groundbreaking Operation Warp Speed, COVID is now spiraling out of control. Case numbers have risen to record highs with an average of more than half a million Americans testing positive every single day.
Biden said he wouldn't shut down the country, but as cases surge under