Beware: China is Gobbling Up American Farmland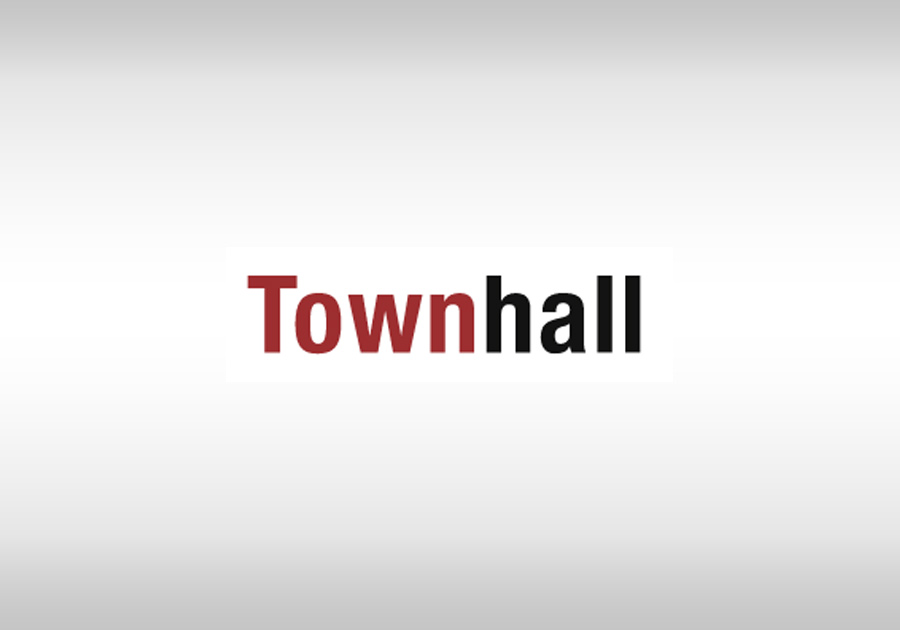 There's an old saying that we should invest in land because there's a limited amount of it, so it won't lose its value.
But when it comes to farmland in the United States, there could be a more pressing reason to invest these days – national security.
China has become one of the biggest players in American agriculture. In the decade ending in January 2020, the Chinese snapped up 192,000 acres of America's 900 million acres of farmland.
That may not sound like much, but some experts say China's influence is much larger but concealed by having American straw owners on some of its properties and taking advantage of our lack of stringent reporting requirements and enforcement on others.
What we do know is China bought fewer than 10 farms annually before 2008, then 12-25 each year from 2008-2013. Now they are buying 30 or more per year in California, Arizona, Texas, Missouri, Oklahoma and elsewhere.
It also has made some other purchases, buying Virginia-based Smithfield Foods, the nation's largest pork producer, and Syngenta, the world's largest maker of crop protection chemicals and the No.3 seed producer, that indicate it is trying to control the American food market.
It is buying a third more