Betty White, TV Legend, Dies at 99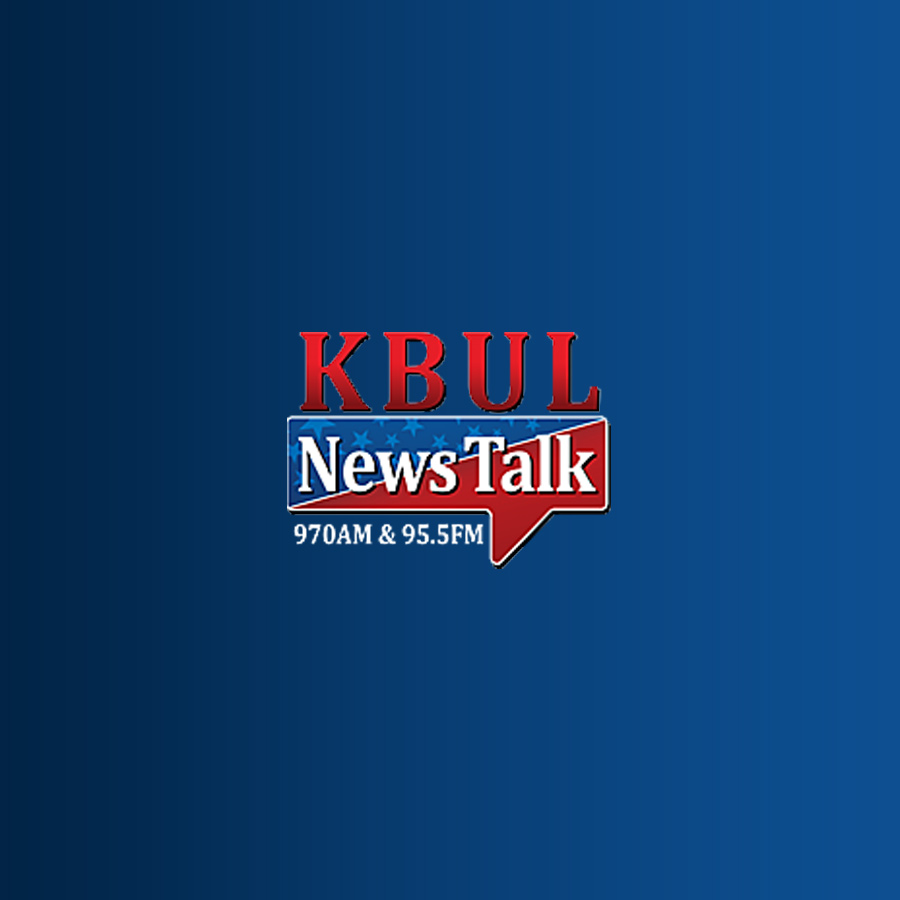 Betty White, the legendary star of TV shows like The Mary Tyler Moore Show and The Golden Girls, has died. White was 99 years old, and just a few weeks from her 100th birthday.
According to TMZ, and per "law enforcement sources," White "passed away at her home just before 9:30 AM on Friday." White worked well into her 90s, including as a regular on the TV Land sitcom Hot in Cleveland, which she starred on for six seasons from 2010 to 2015. White's role in the show's pilot was intended as a one-off, but she proved so popular that she became a full-time part of the cast.
At the time of her death, White had the longest career of any performer in television history. Born in 1922, she got her start in show business on radio, and even hosted her own radio series, The Betty White Show, for a time in the 1940s. She moved to television in the late 1940s, co-hosting Hollywood on Television, which made her the first female TV talk show host in history. She got her first TV sitcom in 1953, titled Life With Elizabeth.
That show only lasted for two years, but White became a staple on television for the rest of her life. She