Beto's Gospel of Despair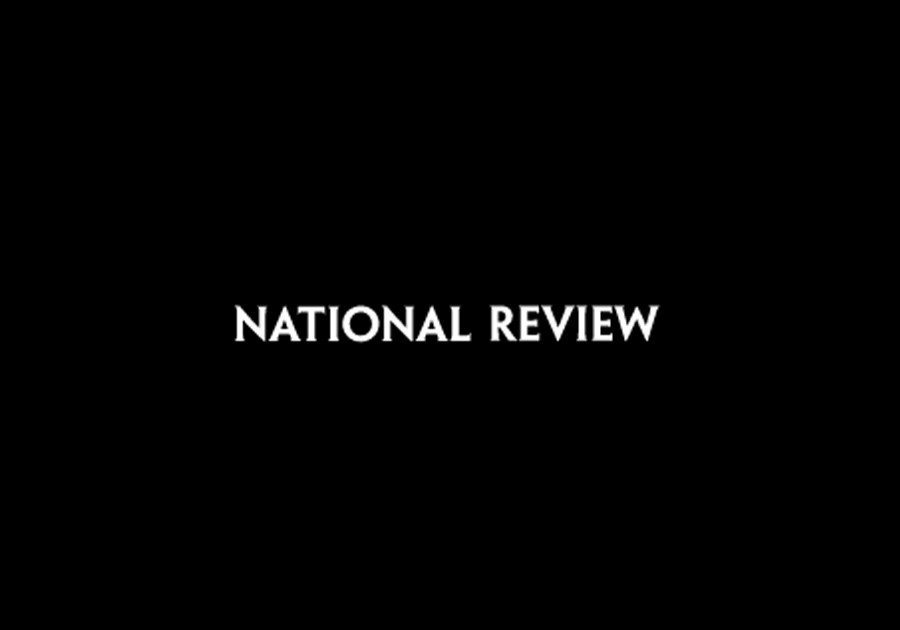 Former Democratic Texas Senate candidate Rep. Beto O'Rourke gestures at his midterm election night party in El Paso, Texas, November 6, 2018. (Adria Malcolm/REUTERS)The America that O'Rourke and too many leftists hate was born not in 1619, but in 1776, conceived in liberty — not for all at first, but eventually so.
Liberal stalwart Jesse Jackson once led blacks in chants of "I am somebody." In 2008, an even-more-left Obama rode "Hope" and "Yes, we can!" all the way to the White House.
But today's Left preaches to blacks a gospel of despair.
In the eyes of the New York Times' 1619 Project, merica is lashed to its slave-owning past as tightly as Earth is tethered by the Sun's gravitational pull. And relentless incantations of "white privilege" reinforce that bright coin's darker side: "black disadvantage."
Advertisement Advertisement
Behold the words of flaky far-left presidential wannabe Robert Francis O'Rourke. He goes by "Beto," a culturally appropriated nickname that his politically savvy father gave him so he eventually could bamboozle El Paso's overwhelmingly Hispanic voters into believing that the tube-sock-white Robert is actually Roberto and, thus, Hispanic. This poser told the New Hampshire Democratic party convention last Saturday that America