Beartooth Highway bridge a technical challenge, but it's done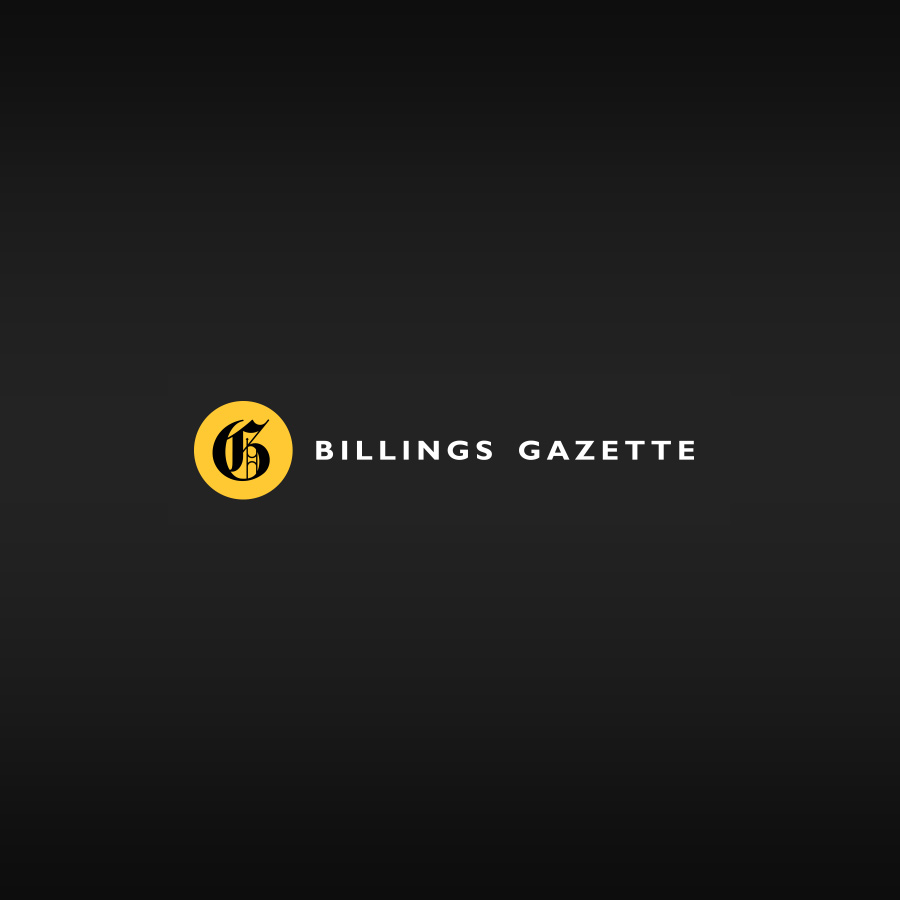 There's a long list of difficulties that accompanied building a steel and concrete bridge along the Beartooth Highway over the past three years.
For one, the elevation is about 9,000 feet. That means snow in the spring and fall when crews are just starting and finishing their season at work. The location is remote, surrounded by national forest. Materials have to be hauled in from a long ways away. And construction equipment has to be trailered in and out each season.
Despite all of these difficulties, Missouri River Contractors of Helena oversaw the finishing touches of the project this fall. A ceremony in September officially dedicated the structure.
"It's a piece of art in my opinion," said Kris Anderson, estimator for the company. "We're proud to have our name on it."
People are also reading…
The bridge spanning a ravine along the Beartooth Highway was completed this fall after three seasons of construction work.
BRETT FRENCH, Billings Gazette
In three spans the bridge stretches 420 feet across a ravine just west of Beartooth