Backpacker treks all of Yellowstone's trails, a feat that took 25 years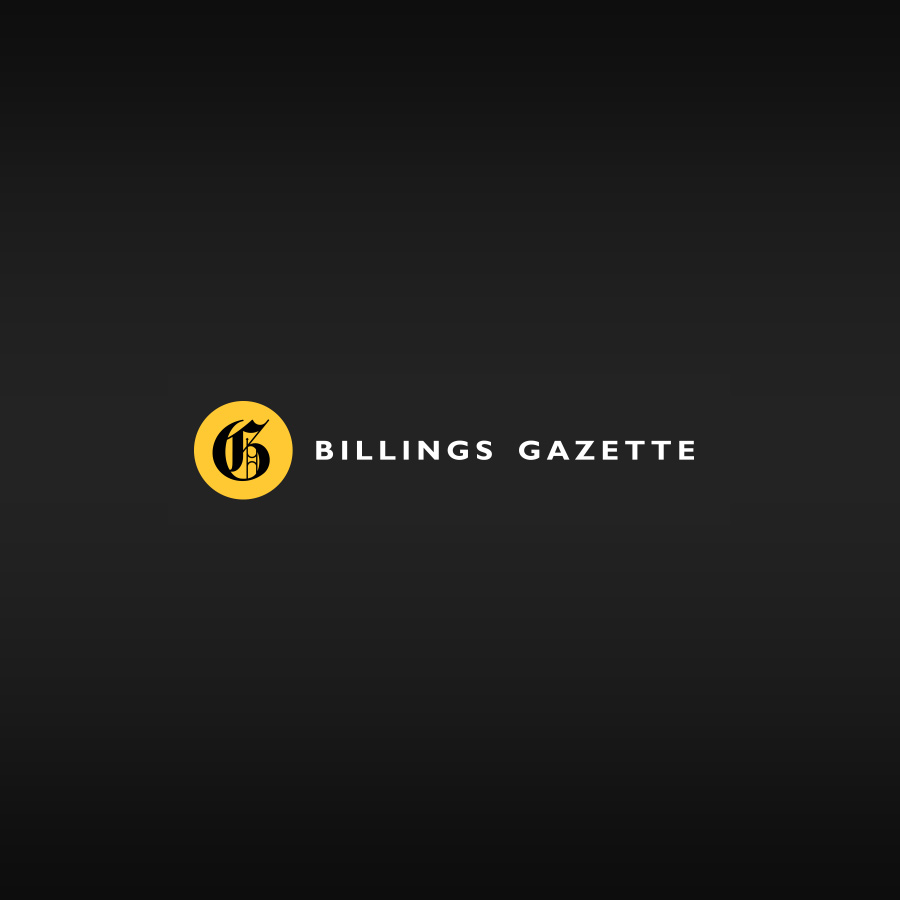 Ken Duell pauses for a photo on his last trail segment to Mount Holmes.
Ken Duell, courtesy photo
Despite trekking through ground blizzards, navigating carefully around a surrounded grizzly sow and cub and even after suffering a dislocated shoulder in the backcountry, Ken Duell managed to hike every trail in Yellowstone National Park.
It took him 25 years, stretching from 1996 to 2022. He missed one year — 2020 — due to the pandemic. In all, Duell estimates he's trekked more than 2,000 miles through Yellowstone.
"The trail system isn't in linear fashion," Duell explained, so he calculated he's hiked around 111 miles to cover 26 new miles of trail sections this past September to complete his feat. To finish one of his final trail segments, this fall Duell backpacked 22 miles near Shoshone Lake to cover a 2 mile stretch he hadn't hiked.
Such are the hassles of hiking all of the trails, sometimes in bits and pieces, as well as ones less scenic. His determination left his part-time companions, West Coast backpackers Randy and Leslie Smith, a bit disillusioned.