Back to School 2022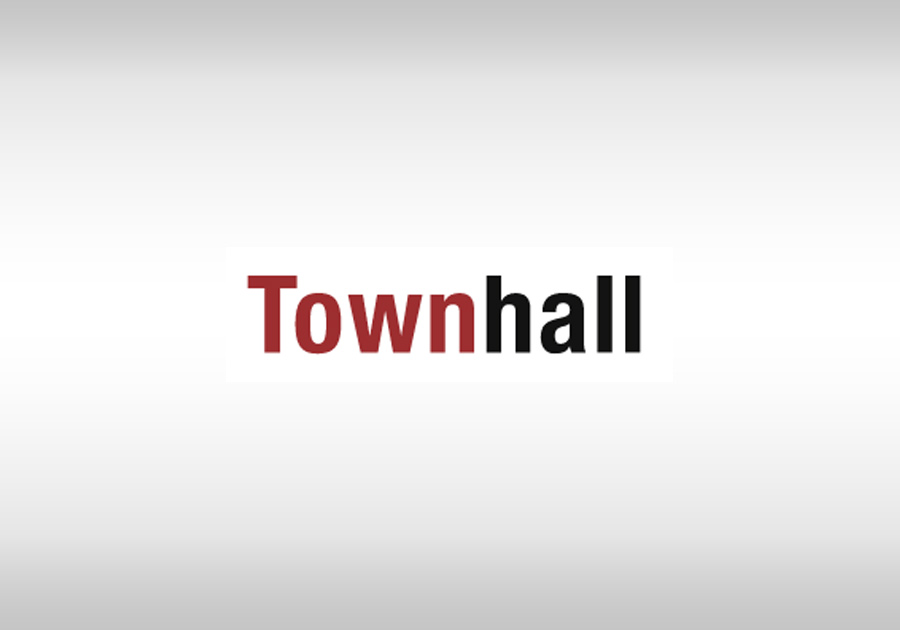 |
Posted: Aug 09, 2022 12:01 AM
The opinions expressed by columnists are their own and do not necessarily represent the views of Townhall.com.
As parents prepare to send their children back to school, many will have made decisions about their child's education that will not only put them on a different trajectory, but also impact the public education system, which is being used in too many districts to indoctrinate more than educate.
Stories about drag queens in kindergarten, forcing students to use preferred pronouns, biological boys who say they are transgender using locker rooms and showers once reserved for girls, along with the pandemic which convinced growing numbers of parents that home schooling worked better – all of these are prompting an exodus of parents and now teachers from public schools.
The New York Times recently chronicled the trend: "In New York City, the nation's largest school district has lost some 50,000 students over the past two years. In Michigan, enrollment remains more than 50,000 below pre-pandemic levels from big cities to the rural Upper Peninsula.
"In the suburbs of Orange County, California, where families have moved