At Least Six Police Officers Shot in Philadelphia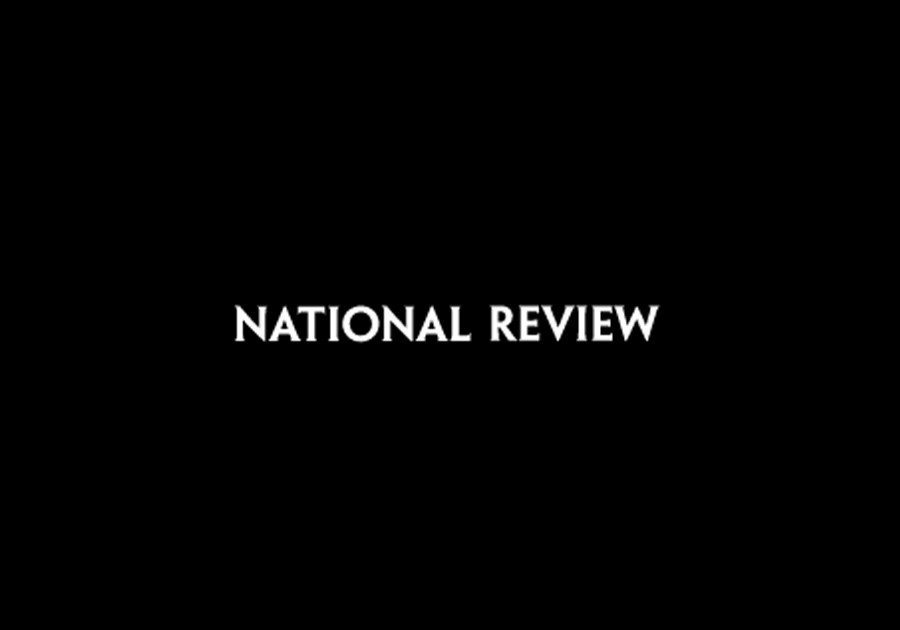 (Pixabay)
At least six police officers were shot Wednesday afternoon in Philadelphia's Nicetown-Tioga neighborhood, according to police.
The six officers were rushed to Temple University Hospital, and their wounds are not deadly, police said. A seventh officer was also injured but not from gunshots.
Shooting situation ACTIVE and ONGOING on 3700 15th St. Avoid Area. Several PPD Officers have been injured. Updates will be provided as received
— Eric Gripp (@PPDEricGripp) August 14, 2019
The situation was "active and ongoing" and a male gunman was firing while barricaded inside a building as of 6:18pm.
The shooting began around 4:30pm on the 3700 block of North 15th Street where police were originally called over narcotics activity, law enforcement said.
Agents from the Bureau of Alcohol, Tobacco, Firearms and Explosives are also responding to assist Philadelphia police, the bureau said.