At Houston debate, surging Warren is toe-to-toe with Biden for first time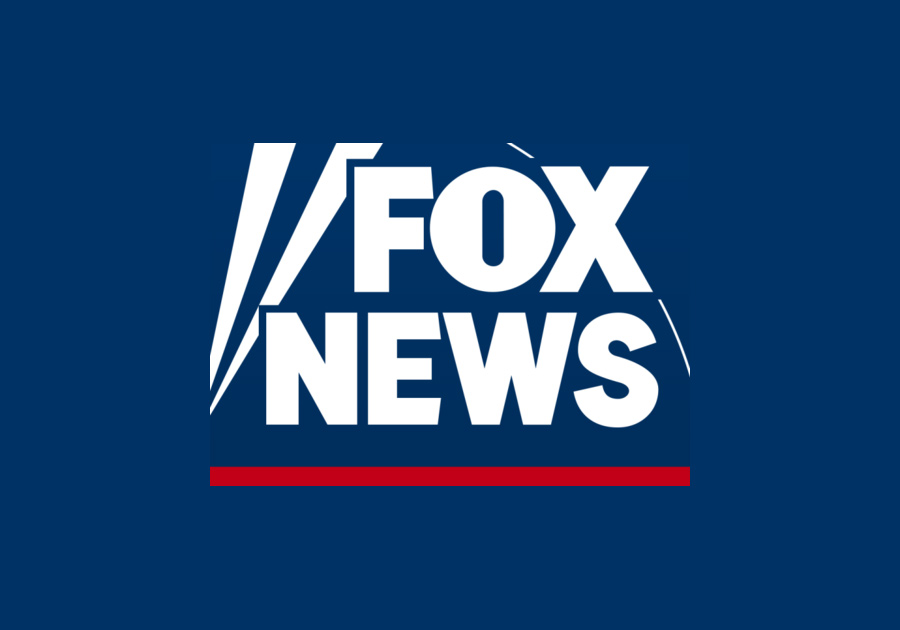 A surging Sen. Elizabeth Warren will have her first chance to confront primary frontrunner Joe Biden on the debate stage Thursday night, as the top 10 Democrats running for president square off in Houston at a critical moment in the race.
The former vice president has maintained his status atop the primary polls, but Warren, D-Mass., has seen her numbers — and crowd sizes — grow in recent weeks. They have not appeared together on the same debate stage until now.
The other top-tier Democratic contender, Sen. Bernie Sanders of Vermont, who like Warren represents the progressive and populist wing of the party, will also be in Houston.
HOURS BEFORE THE DEBATE, WARREN PROPOSES A SOCIAL SECURITY BOOST OF $200 PER MONTH
But much of the buzz heading into Thursday night has focused on the two hopefuls standing center stage: Biden and Warren.
Two big questions heading into the debate: Will the two candidates, who come from very different wings of the Democratic Party, take aim at each other during the nationally televised prime-time showdown? And can Warren, who until now has not faced much direct criticism from top-tier candidates during debates, take the heat?
Biden campaign officials previewed some fireworks, arguing ahead of the debate that the field needs